New World Wealth in collaboration with Steyn City recently reviewed the top factors that attract HNWIs to South Africa.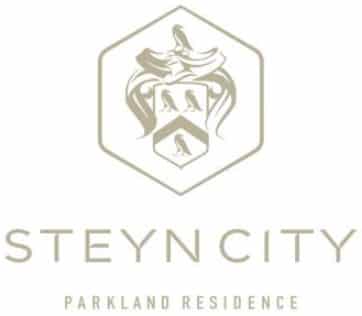 Notably, South Africa is home to over twice as many millionaires (HNWIs) as any other African country. The country ranks 30th in the world by this measure, ahead of major economies such as Greece, Portugal and Turkey. Currently, there are just over 35,000 HNWIs living in SA (as at Sept 2020).
Things that attract HNWIs to SA include:
Lifestyle aspects: weather, beaches and scenery.
A large free media which helps disseminate reliable information to investors. This sets South Africa apart from most other emerging markets worldwide.
One of the 20 biggest stock exchanges in the world (by market cap).
A well-developed banking system and large fund management sector.
Hub for doing business in the rest of Africa.
Luxury food stores such as Woolworths, which appeal to wealthy consumers.
Exclusive areas such as Umhlanga Rocks and the Atlantic Seaboard in Cape Town.
Top-end estates and apartments. SA is a global pioneer in estate living and is home to many of the world's best lifestyle estates. New World Wealth estimates that over 45% of SA HNWIs either live or have homes on estates. An additional 30% have homes in luxury apartment blocks (which have been the fastest growing residential segment in SA over the past 20 years in terms of price growth).
Good transport infrastructure.
World-class shopping centres such as: Gateway, Sandton City and the V&A Waterfront.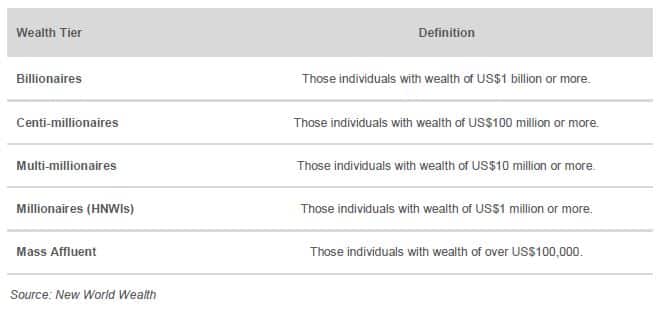 SA wealth stats (for Sept 2020)
There are approximately 680,000 mass affluent individuals living in SA, each with net assets of US$100,000 or more.
There are approximately 35,000 millionaires (HNWIs) living in SA, each with net assets of US$1 million or more. Most of these HNWIs are based in Johannesburg (Sandton especially), Cape Town, Umhlanga and Pretoria.
There are approximately 1,800 multi-millionaires living in SA, each with net assets of US$10 million or more.
There are 86 centi-millionaires living in SA, each with net assets of US$100 million or more.
There are 5 billionaires living in SA, each with net assets of US$1 billion or more.
Note: "Wealth" refers to the net assets of a person. It includes all their assets (property, cash, equities, business interests) less any liabilities.
About Steyn City
Steyn City is a luxury residential parkland residence situated north of Fourways in Johannesburg. The lifestyle resort features over 2,000 acres of indigenous parkland, ensuring that every resident has a sprawling back garden to explore.
Steyn City residents have access to a wide array of amenities and world-class facilities, which include kilometers of running and cycling track, outdoor yoga centres, a fully equipped gym, resort pools, aquatic centre, several restaurants, a world class equestrian centre and Jack Nicklaus championship golf course with award-winning clubhouse. Added to this, the development offers a forward-thinking educational campus and outstanding office premises.
All of this makes Steyn City an obvious choice for people relocating to South Africa. The development offers all that a family or even executive could possibly need, from excellent infrastructure to a highly esteemed school – all within a safe and secure setting.
At a time when many people are reconsidering their location, now that remote working means they are no longer bound to an address close to their workplace, Steyn City stands out as a destination that makes it possible for residents to enjoy vacation-style tranquility, just minutes from the city.
0