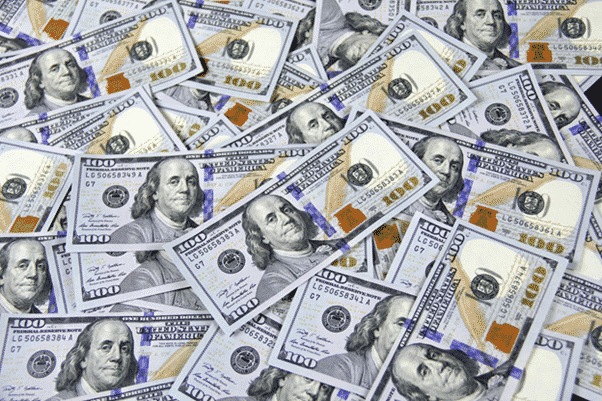 Taxes
Nearly all working U.S. citizens are required to file their income tax returns with the Internal Revenue Service (IRS) each year. Everyone in the U.S. has a Social Security card, which helps record wages and income for tax purposes.
The main types of taxes are FICA and income tax (not to be confused with Payroll Tax). If you are in business, you need to be well versed in this, information to learn about the types of taxes available on this blog post.
FICA includes a Social Security tax and a Medicare tax on the health insurance program for the elderly and disabled. The Social Security tax is 6.2% and is paid only on income up to $132,900 a year; Medicare is 1.45% and is charged on all annual income.
As for the income tax, the tax rate rises with income and ranges from 10 to 37%. The federal income tax system in the states is progressive. The amount of tax differs depending on whether you are single, married, or head of household.
Medicine
There are both public and private medical clinics. The public clinic will ask about your income level when you fill out the form. If your income is less than $1,000 per month, each visit to the doctor will cost $35, to be paid immediately at the time of the visit. Tests can be paid in installments.
At a private clinic, the standard cost of a doctor's visit in the absence of health insurance is $150. Things are more complicated with dentistry: it is much more expensive. It costs $200 to $500 to $500 to $500 to $1,000 to fix a tooth and $500 to $1,000 to put a crown on.
Loans
In our country it is very important to have a good credit history, otherwise, they will not rent a house and may not even be hired for a prestigious job.
It is interesting that most average American families live "in debt" and take out loans even for small purchases.
Credit histories are being scrutinized now, especially after the 2008 crisis, but if there are no problems with that, getting long-term loans with minimal interest and a fixed rate is relatively easy.
Housing
Approximately one-third of one's income is spent on rent or mortgages, utilities, and home improvements.
The approximate cost of renting a 2-bedroom apartment in Florida is $1,200 to $3,000 a month, depending on the city and the area. Lodging most often rents without furniture.
The cost of buying a property is from 200,000 and up, depending on location and size.
Nutrition
Food is the third most expensive item in most Americans' budgets. This spending varies by social and marital status and state of residence. For example, in California, Florida, and New York State, people spend about the same on meals "outside the home" and "at home," while people in the central states prefer to eat at home.
Transportation
A bus ride costs $1.30 to $2.25 depending on the route; a subway ride costs $2.25. There are special prices for low-income people. It is also possible to save a little money and buy a bus pass.
Florida, like most states, has an underdeveloped public transportation system, so the main way to get around is by car.
Conclusion
· Being law-abiding is very important. Paying taxes on time is sacred.
· Every second invests in the U.S., preferring safer and more traditional investment instruments.
· Medicine is expensive here, but you can always buy insurance or pay for medical services in installments.
· Housing and transportation costs consume a large part of the budget.
· Many Americans traditionally take out loans for housing, cars, starting businesses, and other needs.