Austin, Texas is in the middle of a real estate boom. Having been voted the highest growth market by Yahoo Finance in 2021, the city continues to draw tech professionals, artists, and everyone else that is looking for a better quality of life. Matthew Teifke from Teikfe Real Estate has been a market leader in the different Texan cities of Austin, Houston, San Antonio, and Corpus Christi.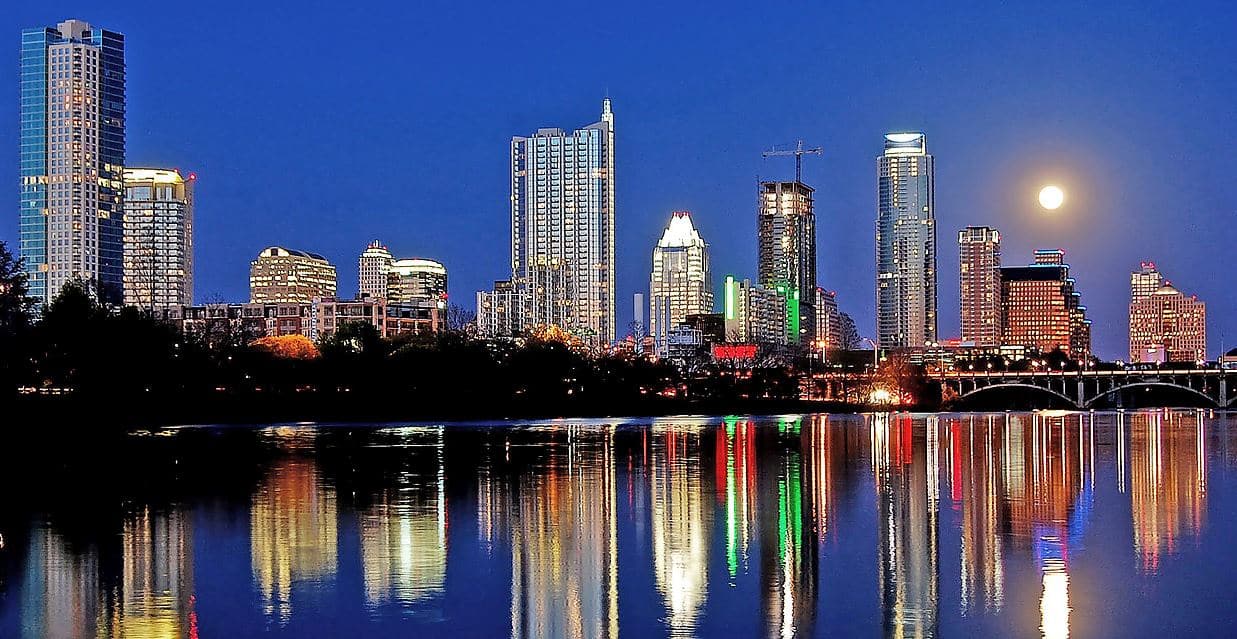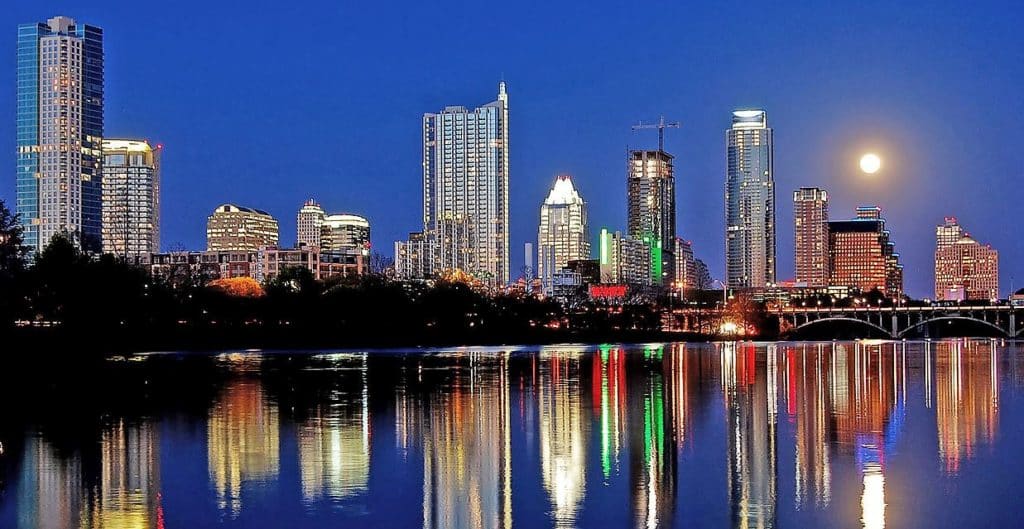 Born and brought up in Texas, Matthew Teifke realized his passion for dealing in everything real estate from a very young age. The Round Rock native started early, gaining his real estate license at the tender age of 18. He was active in dealing with his family properties and was clear that this was all that he wanted to do for the rest of his life.
The principal reason for starting Teifke Real Estate was to bring financial freedom for everyone from buyers, and sellers to even agents and consultants. The company was formed in 2015-2016 by Matthew with the aim of catering to the Texan cities of Austin, San Antonio, Houston, and Corpus Christi.
With the belief that Texas was going to be the hottest real estate destination in the country in the coming years, Matthew brought in his friend, Alex Coffman. Alex was equally passionate about real estate and jumped on board to join Teifke Real Estate as Co-Founder. Together, they ventured into offering diverse real estate services for the Texan housing market.
The Growth of Austin, Texas as one of America's Premier Real Estate Market
According to Matthew Teikfe, this was a long time coming. He states, "Texas has always been a great place to live, raise a family, explore employment opportunities and maintain an affordable standard of living." He attributes that the interest of real estate investors in cities like Austin, San Antonio, and Houston is not something new.
"The potential was always there. People kept migrating to cities like Austin from different parts of the country. Look at the migration numbers that Austin sees every single day. People know that this can be a place that can help them live well on an income that would be difficult for them in places like San Francisco or New York City."
Matthew is right. According to a report published by U-Haul, 145 individuals are moving to Texas every single day. The numbers match up and show that Texas has been attracting individuals from the West, Midwest, and other parts of the country. Fewer taxes (Texas does not have state personal income tax), sunshine, and larger living spaces are major factors.
There is no denying the fact that big tech companies are lining up to shift operations and offices to Texas. Look at Tesla's Elon Musk who recently announced that they are investing more than $1.1 Billion in building a new headquarters in Austin. Oracle, Facebook, PayPal, AMD, and Texan native, Dell already are generating thousands of new jobs in the state.
As Matthew opines, "You have these young tech professionals that are moving in with their young families, children and pets and exploring great school districts in Austin. They work as software developers or game designers. They earn well, have always dreamt of having a house and want a far more relaxed living condition as compared to NYC or Silicon Valley."
Teifke Real Estate: The Beginning of the Promise of Financial Freedom
There are tons of real estate companies in Texas. Matthew knows that. He still feels that what they are trying to do at Teikfe Real Estate is vastly different from what some of his peers are up to. More than just securing a commission here and there, Teifke Real Estate is geared toward achieving financial freedom for everyone that is involved in this ecosystem.
As Matthew puts it best, "Our goal is to help different real estate agents attain financial freedom. We want our sellers to get the best and most realistic prices for their properties. Likewise, we are also committed to helping all our buyers and investors get the best deals and prices on the market." He truly believes that there can be a situation where everyone can be a winner!
This shows how Teifke Real Estate has been able to shape its various offerings. Let us shed some light on what they offer, as has been on the Teifke Real Estate website:
Coaching present and prospective real estate agents
Buying assistance with regard to residential, commercial, and investment properties
Selling assistance for residential, commercial, and investment properties
Assisting with construction, renovations, and remodeling work
Sourcing deals and arranging finances for prospective buying or selling
All-cash house purchases to help sellers that are looking for immediate help
Both Matthew and Alef run an excellent podcast on the real estate markets. Together they help enlighten and educate audiences on the ins and outs of buying, selling, and investing in the Texas real estate markets.
Matthew Teifke's personal take on Austin's Real Estate Situation
Every possible marker, news journal, or real estate magazine points to the growth in the Austin real estate markets. Matthew believes that this is the best time to get in on the action. You do not want to end up in a FOMO situation later on.
While the growth is there, it is still possible to get your hands on your dream house in Austin, Texas. "Look at the median house prices in Austin. It is still somewhere around $470,000 if I am not wrong. You give this another year or so and you are looking at a figure of $700,000. Just wait for Tesla to open and you will see 10,000 highly paid tech professionals in an all-out bidding war."
Matthew is right. Prices are rising, but when you compare the house prices in Austin with somewhere like San Francisco, NYC, or even Washington, you see that the affordability factor is still there. Not for long though. Waiting is going to do no good since inventory is always in short supply as compared to the demand, which will always keep increasing.
Matthew suggests that if you have been an individual or family that was waiting for a high-growth real estate market, one where you will be able to double your investments in three to four years, Austin is the place to be right now.
We couldn't agree more.