The past few months have seen a huge amount of political change. In December 2019, for example, the Conservative Party won their largest Parliamentary majority since 1987, while January of this year featured the passing of the EU Withdrawal Bill through parliament. With the recent cabinet reshuffle, and Sajid Javid's resignation as Chancellor, February has also proven to be an eventful month.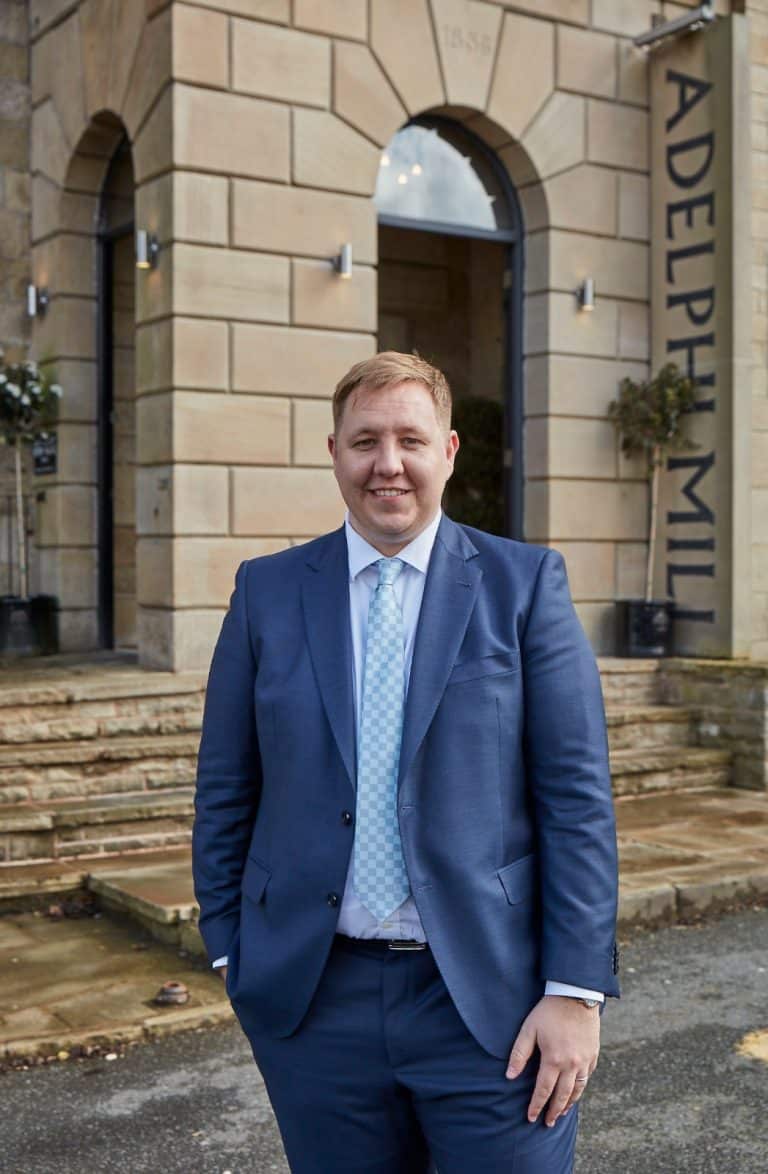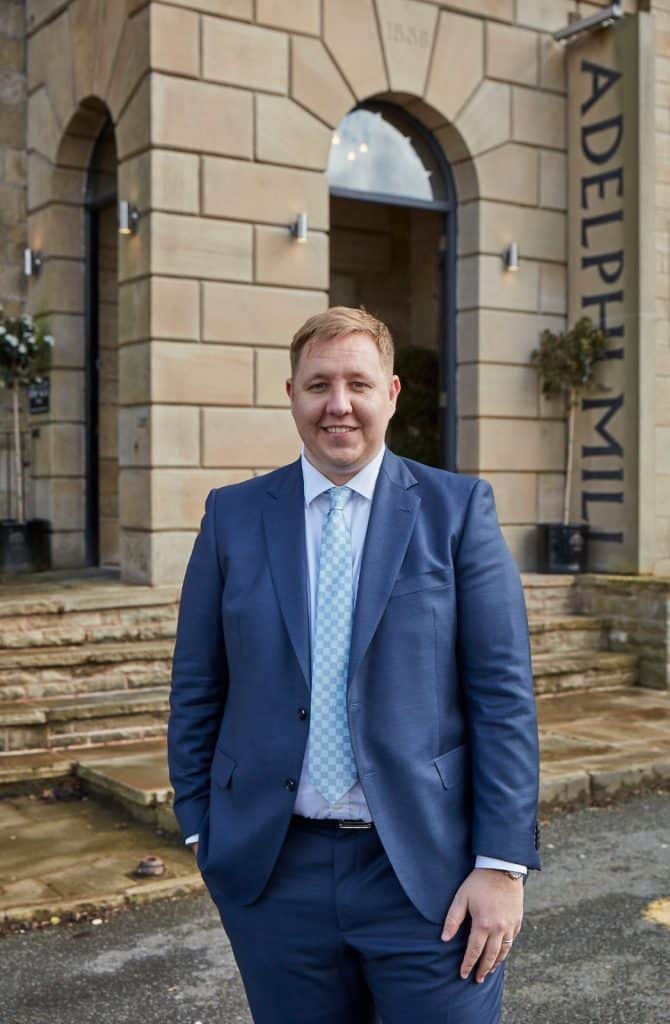 However, in the period since the election, there has been a growing sense that we have returned to some semblance of normality. The three years after the referendum were turbulent and hostile, with nail-biting parliamentary votes and overheated political discourse becoming par for the course. With no election likely until the middle of this decade, and with the Government in a relatively strong position, this stress is seeming to subside. Whatever your political disposition, this is no doubt a good thing for businesses and investors.
Data suggests that the UK stock market grew by an impressive £33 billion in the immediate aftermath of the general election. The effects of the so-called Boris bounce have likely been overstated, but it has hasn't been as short-lived as some had predicted. Property also saw an uptick; according to Zoopla's UK Cities Price Index, demand for UK property rose at the fastest rate since 2017. Similarly, according to Nationwide, prices in January were at a 14-month high. This is especially good news in light of modest house price growth in recent years as a result of Brexit uncertainty.
Looking forward, then, the property market could be set for renewed growth.
What can the Government do to propel the property market forward?
As mentioned, following through on their Brexit promises is crucial. Whether you voted remain or leave, 2019's missed deadlines created profound uncertainty amongst business leaders. Therefore, it's not just about the completion of the process, but also about making sure negotiations go smoothly and businesses are being made aware of the progress made.
The EU Withdrawal Bill passing through parliament was an important first step. Indeed, it showed that this majority has allowed Boris Johnson to get on with Brexit in a way his predecessors found difficult. But the Government's ability to tick all the other boxes during the transition period is unproven. There is still a long way to go in terms of reassuring the property market that Brexit is in safe hands and that investing can continue without concern.
Furthermore, the Government must also deliver on its previously stated aims for policy in the property space. The domestic market, for example, is supportive of a new stamp duty surcharge on international buyers of UK property — an approach the Conservative Party has previously supported. According to a recent poll conducted by FJP Investment, as many as 70% of UK property investors are in favour of such a move.
There are also other areas that the Government should follow through on to help realise the full potential of UK property. Fighting the housing crisis, for example, will require coordinated policy to encourage construction, investment, and stakeholder engagement. On that last point, the Conservative Party has previously suggested consulting local people on the design of new-build developments. Doing so would hugely increase the attractiveness of such developments, so it's little wonder that 68% of investors surveyed by FJP Investment supported the policy.
The Government must also commit the necessary resources to construction if it is to tackle the central challenge to UK property: insufficient supply. More homes being built will almost certainly bring prices down and make rents more affordable, but a national building revolution, of sorts, may be required.
A recent promise of £100 billion for construction over the next five years is a step in the right direction, while Boris Johnson's promise of a million new homes over the same period shows ambition for UK property. But governments of all stripes have set, and missed, huge housebuilding aims, and property leaders are tired of empty promises. Now is the time for investment and reform to fulfil that huge target.
Looking forward, UK property appears to be in a strong position. With so much latent demand, and with prices rising, 2020 is likely to be more positive than last year. Further, with Brexit likely to be completed, the entire market may be set for an upturn. However, this can only happen with the right government support and policy implementation — indeed, without it, the housing crisis will not be resolved. Thankfully, the Government's aims broadly align with property investors', meaning they likely have the right priorities to help property return to form.
Jamie Johnson is the CEO and co-founder of FJP Investment
0