It's not a big surprise that the real estate market is hot right now, especially in key business areas like California. This applies to both residential and commercial real estate. As we've seen, rental trades adjust with the times, but until the bubble bursts, you should consider your options for commercial real estate in your area available for rent.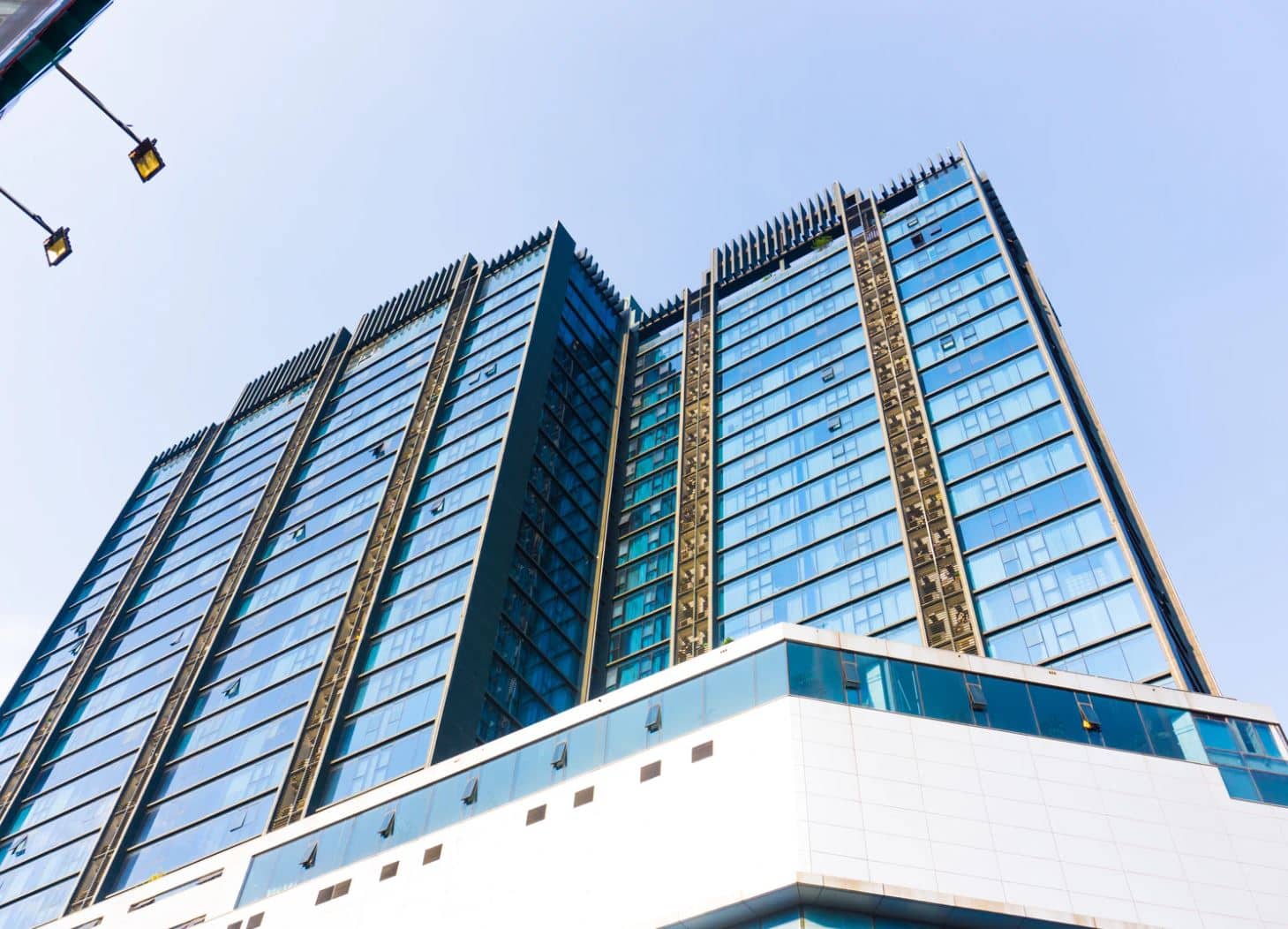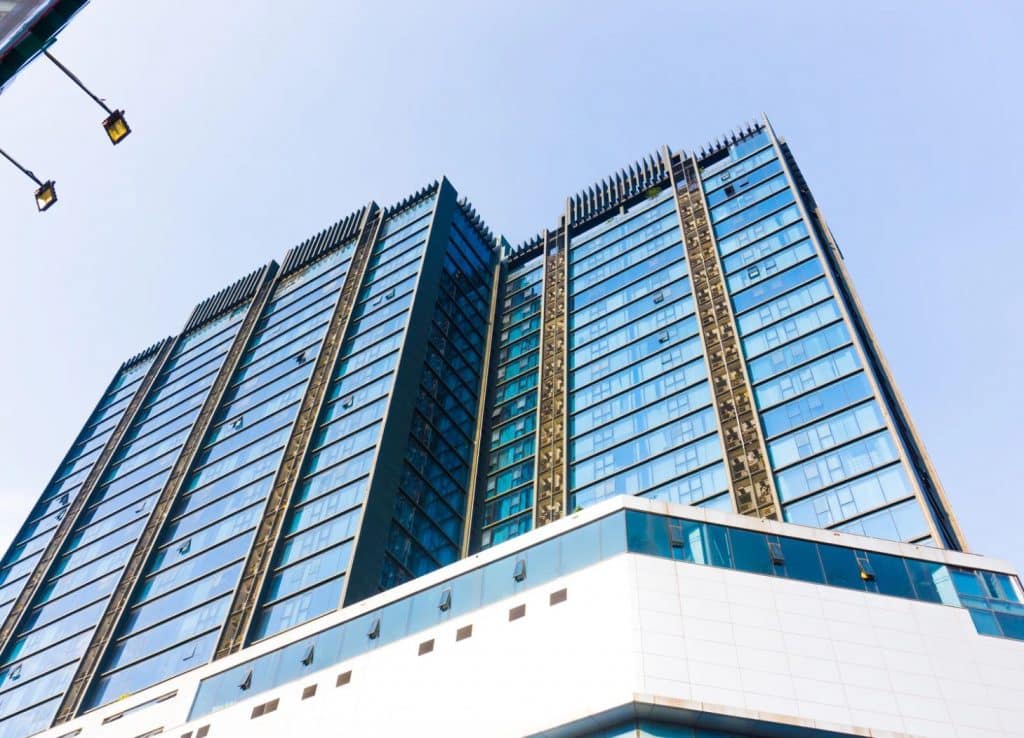 There are many shared working spaces that can be home to your business for a while until you grow enough to be able to purchase your own commercial real estate property. Here are a few reasons as to why it could be the best option for you and your business until that time comes.
Flexibility
The world is uncertain, so it's really important to be flexible, which is one of the major pros of leasing a commercial property. Renting office space allows you to be flexible without having to make any major commitments. If you need more space, you can seek it out, but if you need to scale back it's easy to do that as well. If most of your staff is now working remotely, you can still have a space for them to go if they want to have a quiet place to work. Renting commercial office space can be flexible in a financial capacity as well, allowing you to pay based on space and duration.
Financially friendly
Buying office real estate can be quite expensive these days, so in real estate, "boring" is good, as is stability. The option to rent office space allows you to still have a location in a prime spot without footing a major bill for it. Renting also minimizes your financial burden, since you don't have to pay for the other costs associated with running an office. You can then use the money you've saved from these costs to invest in growing other parts of your business, or creating a savings goal for eventually purchasing an office space.
Professionalism
Having a physical location for your business is huge in terms of your reliability and professional appearance. At first, you might think renting will reflect poorly on your business, but it's a strategic plan that can help ensure a brighter future. No matter the arrangement, having office space looks more professional than meeting clients or employees in loud public places for meetings. Having a fully functioning office is the best way for your employees to focus and to show your clients and customers that you are serious about what you do, both now and in the future.

The world of real estate is difficult to navigate, and while it can be an extremely difficult task to find space that fits your exact needs, there are companies like Jeff Tabor Group that make it simple to find the right place for you and your employees. With prime, spacious locations and affordable options, there are many different opportunities for you to build your business for a successful future.
0