If you want to be a successful forex trader, you must use a good exchange rate. For this reason, you need to be very careful when you choose your forex brokers. The problem is that with the popularity of forex trading increasing, there are many brokers around to choose from. Considering all their features and benefits, making a choice may seem rather difficult. Here are some considerations to keep in mind if you want to select a good broker for your needs.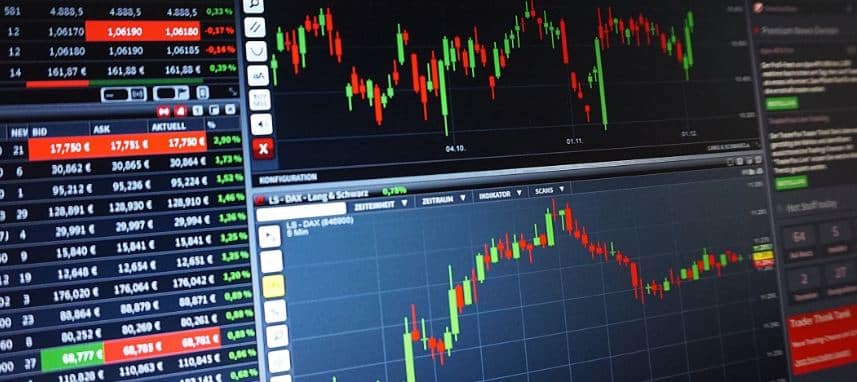 1. Look at Regulatory Compliance
Not every forex broker is the same. Each country has its regulations, so if you are going for a specific broker, make sure that they cover your area. Look for brokers that are members of the NFA (National Futures Association) and are registered with the CFTC (Commodity Futures Trading Commission). Even if the website looks fancy, it doesn't necessarily mean it is regulated.
2. Check the Account Features
All forex brokers have their own offerings when it comes to their trading accounts. Check their leverage and margins, while considering the spreads and commissions. For example, if you have $1,000 in your account, a 50:1 leverage allows you to hold a position capped at $50,000. This can help you increase your earnings and reduce your risks. 
3. Consider Deposit and Withdrawal
Each forex broker will have a certain deposit limit. In some cases, the initial deposit may be as small as $50, whereas others may ask for much higher deposits. You may also want to check the ease of deposit and withdrawal. You should ensure they have your deposit and withdrawal method of choice (i.e., credit/debit card or PayPal). Bear in mind that the broker may charge fees for these transactions.
4. Check Currency Pairs
When you want to find on FX-list a good broker, you need to check the currency pairs that they offer. There are hundreds of pairs out there, but you want to get the ones that have the highest liquidity pairs. Moreover, while a broker may provide a huge selection of currency pairs, it doesn't mean they have your pair of choice. Make sure that they can offer the currencies that interest you the most as a trader. 
5. Verify Their Customer Support
The forex market never really stops, and you don't know what's going to happen overnight. As a result, you must be able to contact your broker at all times. See what contact methods they provide, and whether they have 24/7 customer support or not. A tip here would be to give them a quick call before you commit. This will give you a good idea of their responsiveness. 
The Bottom Line
When choosing your FX broker, you must be very careful of the features that they provide. After all, you will put them in charge of your money, so you need to ensure they can be relied on. They should have all the necessary regulations and offer you their support whenever you require it.
0