After the COVID-19 pandemic, many people were left cash-strapped. In 2022, 11.1% of Americans have bad credit scores, which makes it difficult to acquire loans. Loans are necessary to buy a house, further your education, or grow your business, but lenders are cautious in giving loans to people with bad credit, as they sometimes cannot pay it back. Even if you have low credit, you can still acquire loans. Here are a few ways you can get loans on bad credit.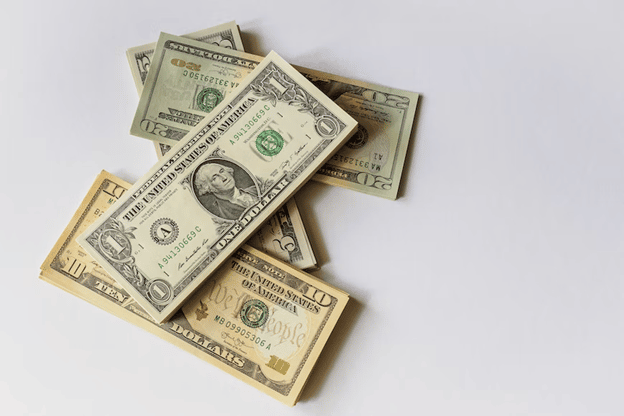 1.   Find a Co-signer
One way of getting a loan with bad credit is by having a friend or family member co-sign the loan with you. Ensure the co-signer has a steady income and a strong credit report. The cosigner's high credit will satisfy the lender. This method can also allow you to get loans with low-interest rates and easy installments, so you can quickly and comfortably pay back the loan.
Sometimes co-signers can be apprehensive about putting their names down because they will have to step in and help if you cannot repay the loan. Convince them by showing them your plan for repaying the loan.
2.   Peer-to-Peer Loans
Peer-to-peer (P2P) lending is a loan-acquiring process between two individuals, removing the financial institution as the middleman. P2P lending websites will directly connect you to a lender or an investor. The interest rate on these websites is decided upon your credit score. Your low credit will likely only get you high-interest loans. If you are willing to pay high-interest rates, you can find a loan option on P2P lending sites. Regardless of whether you obtain a loan, you will have to pay the website a fee to initiate the process.
3.   Payday Loans
If you want to achieve small loans, consider taking a payday loan. They only provide you with up to $500 in loans, and you need to repay it by the next time you receive your salary. Only consider getting payday loans for emergencies, as they have incredibly high fees. Their interest rate can be anywhere between 150% to 600%.
4.   Unsecured Personal Loan
You get loans on low credit through an unsecured personal loan, but you will have to use some of your belongings as collateral. Such as a property, vehicle, or certificate of deposit. Unsecured personal loans are also given at high-interest rates. Only consider this option if you can pay back the loan, or you will lose your collateral.
5.   Tradelines
Tradelines are accounts listed on your credit reports, such as credit cards, mortgages, and student loans. They contain information on each account and show your payment history. Even if you have bad credit, lenders can look at this tradeline's good payment history to approve your loan. To further improve your chances of getting a loan, you can purchase more tradelines from companies like tradeline supply. Read the tradeline supply company review to determine if it is the right match for you.
Endnote
Loans are necessary to improve your financial situation as they help you start businesses, get higher education, and provide relief in emergencies. A bad credit score may prevent you from getting loans. Options like payday loans, personal loans, peer-to-peer loans, co-signers, and tradelines let you achieve loans even on low credit, but these loans come at high-interest rates. To ensure you repay the loans on time, you must devise a repayment strategy. Otherwise, your credit score can drop further.
0