Businesses and organizations process more than a billion invoices annually, and studies show that this number could increase four times by 2035. Fortunately, the growing adoption of procurement technology can help chief procurement officers, suppliers, and accounts payable teams handle this number. Currently, 89% of U.S businesses have adopted digital-first strategies, which include automated invoice processing.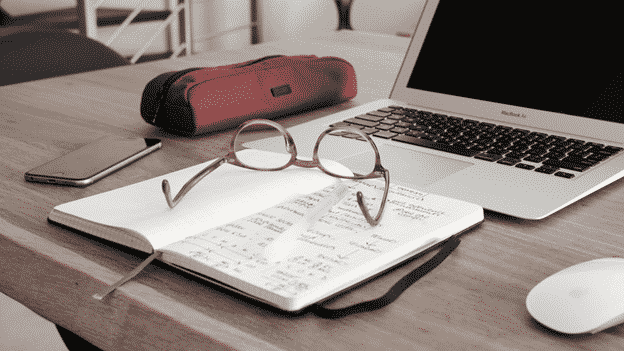 Electronic invoicing is part of AP automation that has proved to be a viable solution to the many challenges associated with invoicing. Outlined below are a few reasons why businesses should take advantage of artificial intelligence in their invoicing processes.
1.  Time-saving
Before the inception of accounts payable automation, the typical invoicing procedure was as follows:
The supplier starts by generating the invoice
The supplier then sends the invoice to the buyer
The buyer prints the invoice
Buyer enters and reviews invoice data
The buyer approves the supplier's invoice and writes a check
The buyer mails the check to the supplier
Along this process, expect some back and forth between the supplier and buyer if the invoice has discrepancies. That said, the entire accounts payable process may take between 30 and 90 days, including room for errors in the cycle.
Contrastingly, with automated invoicing solutions, approval takes minutes without human intervention. Automated invoices eliminate the lengthy process, reduce errors, and thus eliminate the possibility of late payments. A study by Atradius shows that 87.6% of Western European businesses and 90% of U.S businesses report regular late payments due to past-due invoices.
2.  Saves on cost
The Institute of Finance and Management estimates that businesses spend between $1 and $21 for invoice processing. These estimations were done by dividing the cost of maintaining accounts payable staff by the number of invoices processed within a given period.
Similarly, an Ardent Partner study estimated the average cost of automated invoice processing to be $11.57. This includes overheads, labor costs, and technology. Switching to automated processes reduces printing costs, labor expenditures, mailing overhead, and possibly late fees.
3.  Improve efficiency
Human error in business processes cannot be avoided. Interestingly, more than 16% and 15% of late payments in the U.S and Western Europe respectively stem from inaccurate invoices. Fortunately, automating invoice processing can improve invoice accuracy, consistency, reporting, transparency, and general accountability.
Improving efficiencies of your finance department frees your accounts payable teams to focus on other important tasks. The business also grows safely, with surety that the digitized system can handle the increasing amount of invoices accurately.
4.  Improved compliance
Invoice is among the key documents used as evidence of tax compliance. It also helps validate tax audits, which may be conducted years after a business transaction. Initially, businesses relied on paper documentation, which is most likely to be misplaced. Businesses also had to hire storage facilities and warehouse boxes to store their paid invoices.
On the other hand, copies of invoices are submitted online with automated AP. Original documents can also be submitted to tax authorities with ease. Purchase orders are quickly converted into an invoice, eliminating the risks of manual discrepancies.
Endnote
Invoice management is an important part of financial planning. Members of the AP team can attest that invoice management can take a toll on people, time, and financial resources. Most businesses don't achieve invoice efficiency for these reasons, affecting business cash flow and bottom line. Shifting to automated invoice processing, saves on cost, and boosts data visibility.
0