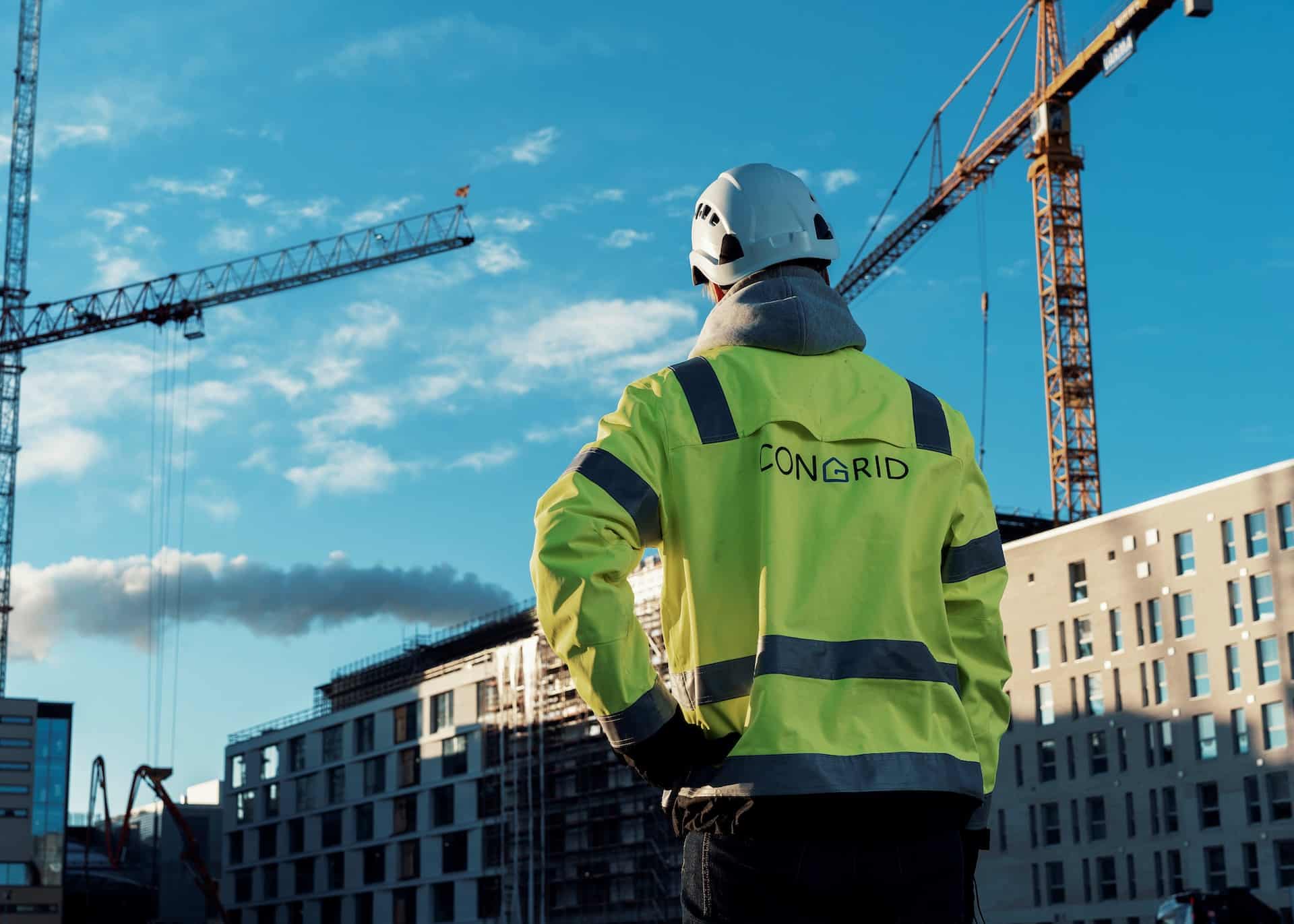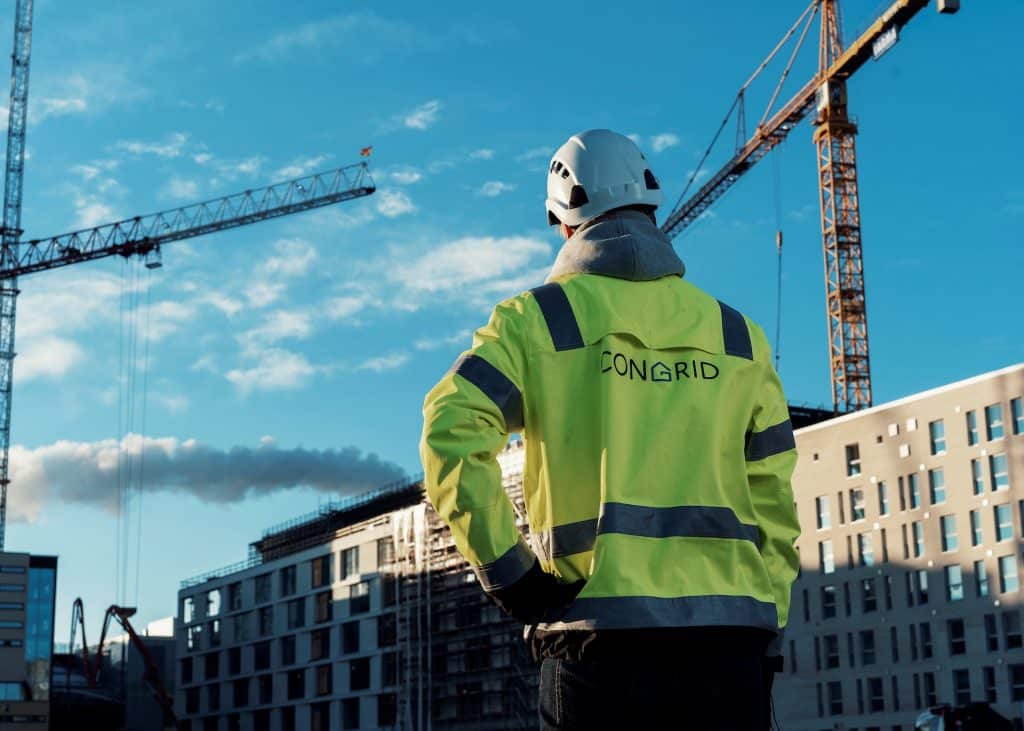 RecoTech is an event focusing on key technological innovations in the real estate and construction industry in the Nordic countries. This official side-event of SLUSH will be arranged on 20 November at the Train Factory in the Vallila district of Helsinki. The event is jointly organized by RAKLI, PropTech Finland, Nordic PropTech Initiative and Rond Production House.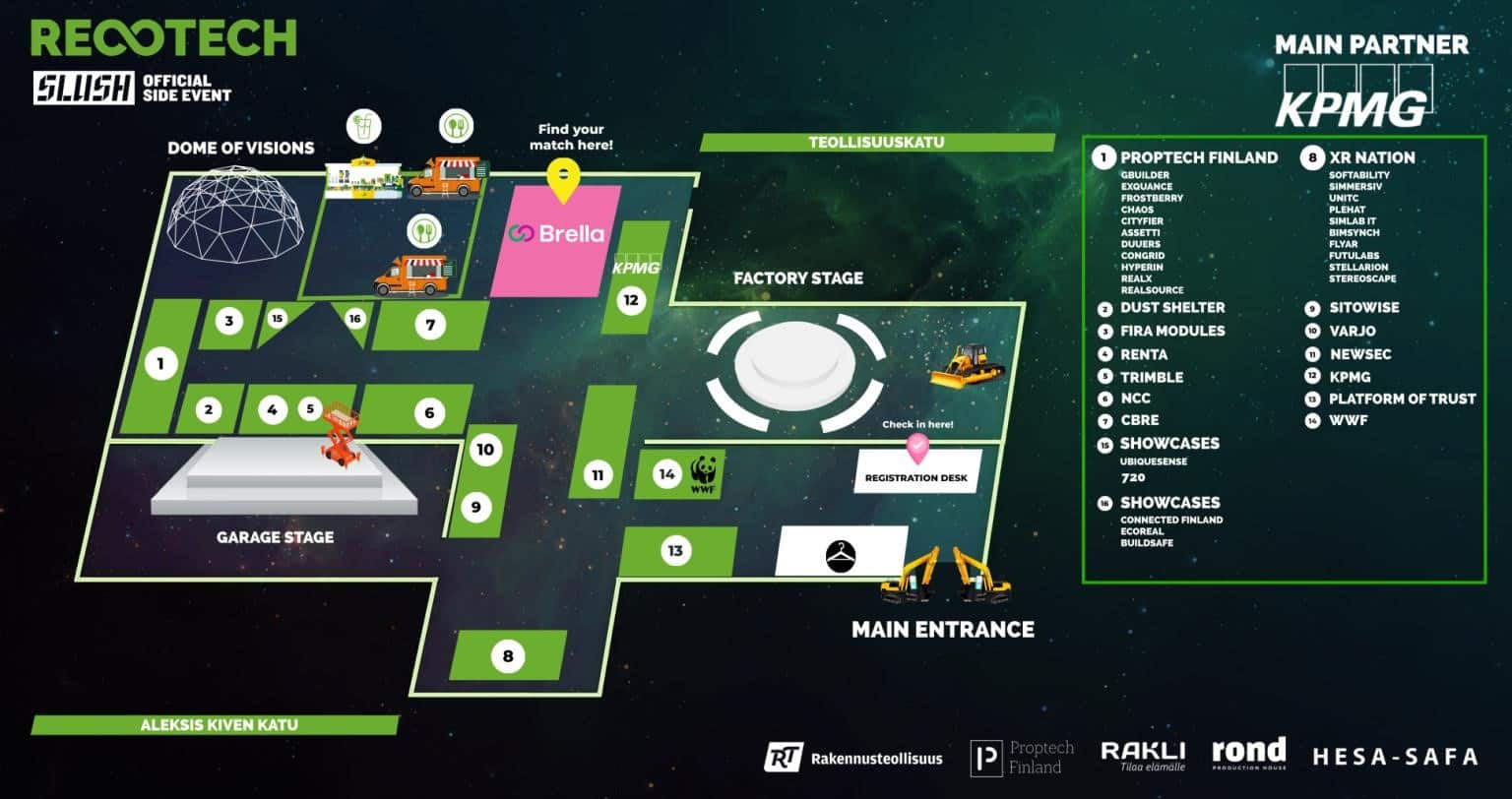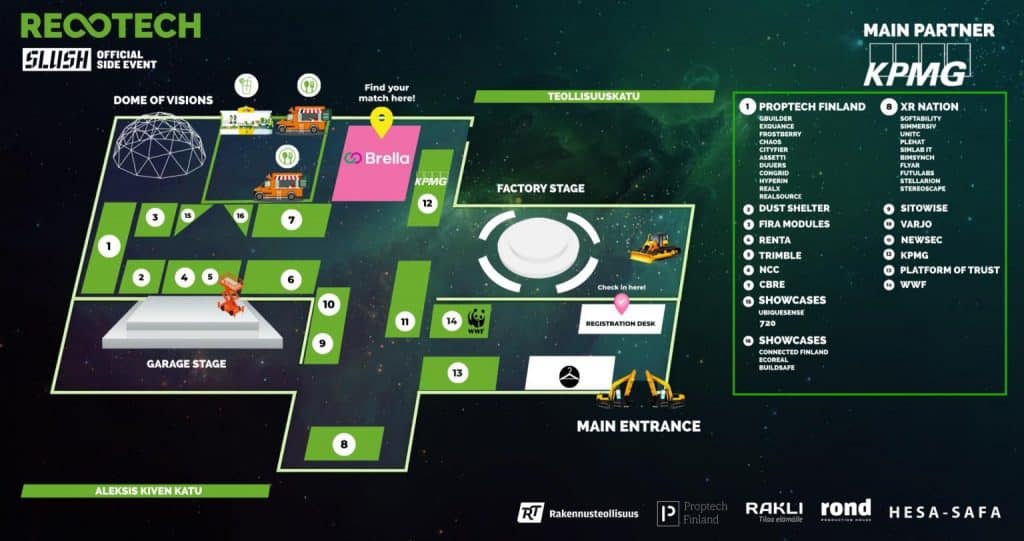 Commercialisation of new business models and technologies is vital for the whole industry. Property industry technology, PropTech in brief, is emerging as a new hit investment target among capital investors. PropTech refers to the technology applications and platforms that link innovative technology services, service providers and users. PropTech makes information more easily accessible and enables its sharing in digital formats, which improves data flow and transparency.
Congrid wants to promote PropTech development in Finland and internationally. The company has developed a software platform for the management of quality and safety in construction projects. Congrid's software improves data flow and cooperation on construction sites by making the required information available to all the project parties in real time. Congrid's goal is to promote quality management in building projects through information, enabling the various project parties to understand what was built and why.
The purpose of RecoTech is to showcase PropTech expertise and key trends and innovations of the industry to businesses, start-ups, investors and professionals in the industry. An increasing number of PropTech companies come from Finland, as according to a survey by Unissu, the number of PropTech start-ups in Finland is the highest in Europe on a per capita basis.
Congrid participates in the ReCoTech event for the third time and in cooperation with PropTech Finland. In addition to Congrid, other participants in PropTech Finland's event stand include GBuilder, Exquance, Frostberry, Chaos, Cityfier, Assetti, Duuers, Hyperin, Realx and Realsource.
The event features major players and influencers in the industry as keynote speakers, including Mike Butcher of TechCrunch, David Malott of AI Space Factory and Bruce Oreck, former US Ambassador to Finland.
About Congrid

Congrid was founded in 2013 by a team of construction site managers who had become frustrated with the use of pen, paper and Excel-files to control the quality and safety of construction sites. Congrid's cloud-based software offers users one platform to handle quality and safety management on any construction project, reducing quality costs, improving safety and maximising site productivity. Customers include major developers, construction firms, contractors and subcontractors in the Nordic region. www.congrid.com.
0