UK fintech market veteran, Stuart Doignie, has been appointed as Shawbrook looks to scale-up and evolve its specialist SME lending proposition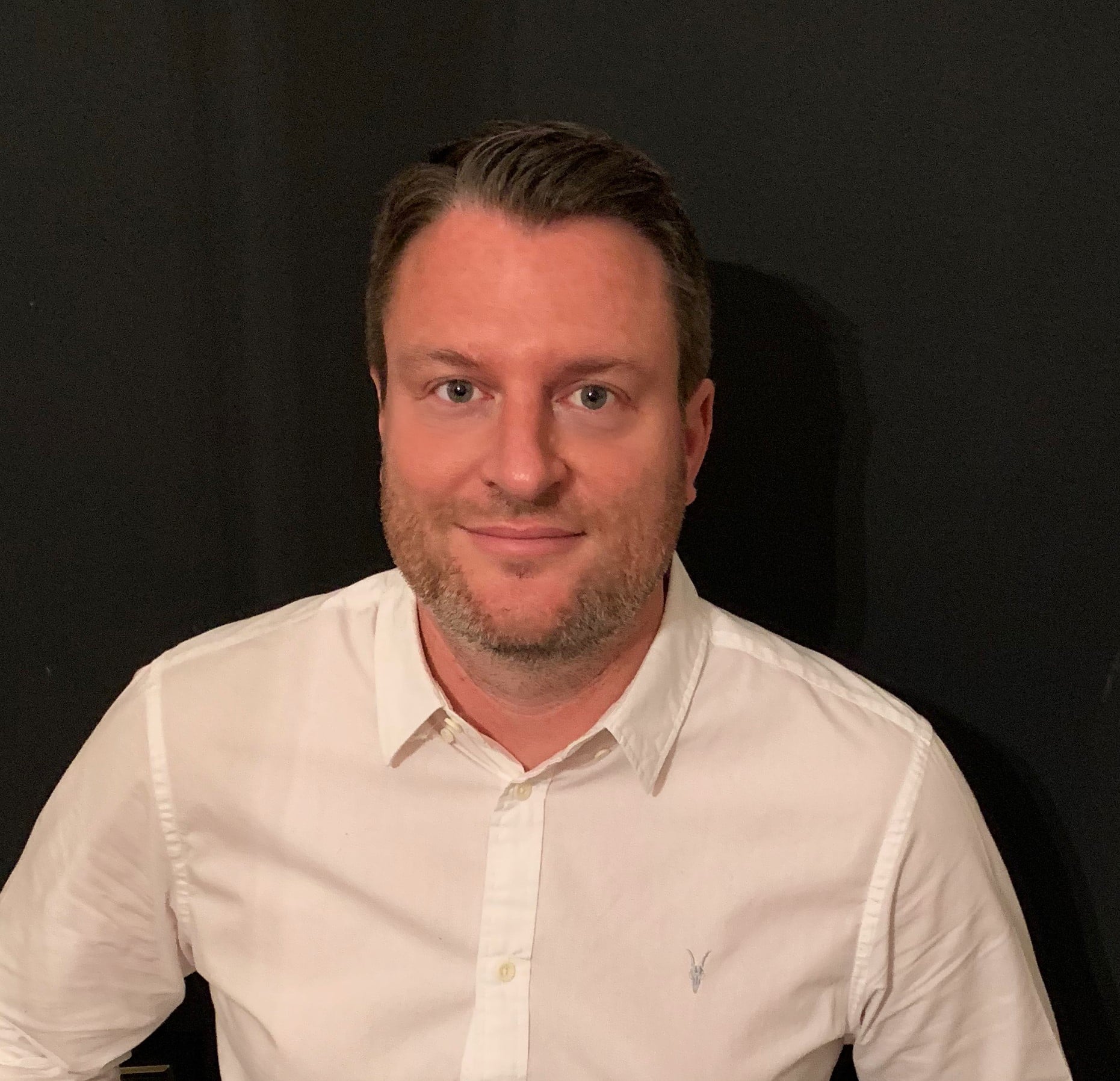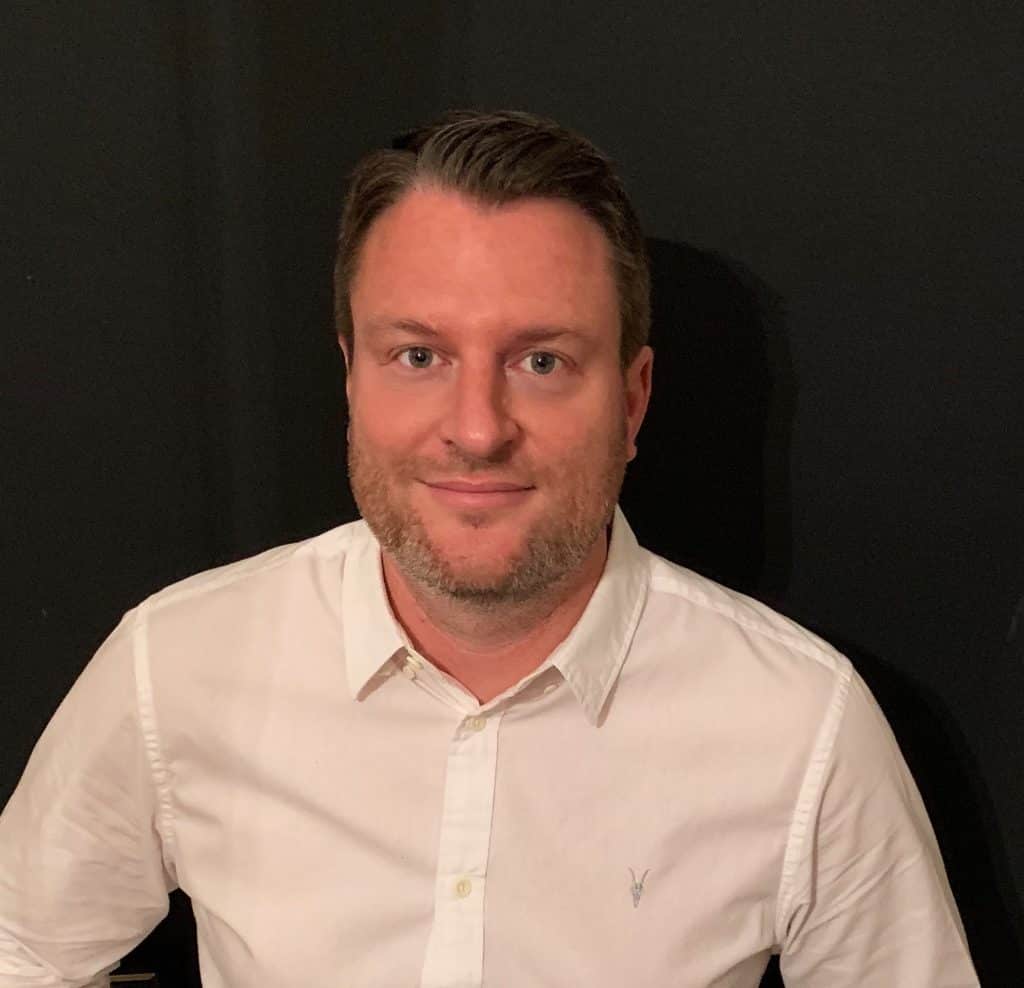 Specialist SME lender, Shawbrook Bank, has started the new decade by appointing its first Head of Fintech Strategy and Commercialisation.
Stuart Doignie, who is well known within the fintech industry, joins Shawbrook's Business Finance Division as the Bank aims to become the UK's SME lender of choice.
Mr. Doignie has held several senior roles within the fintech space and his appointment signals Shawbrook's intent to adopt new technologies as it looks to evolve its specialist SME lending proposition.
As Head of Fintech Strategy & Commercialisation, his primary focus will be on the adoption of technology to advance the specialist SME lender's own infrastructure but also to support the development of new products and to leverage wider initiatives such as Open Banking.
He said: "I've witnessed first-hand how technology is disrupting the SME finance landscape, particularly in the un-secured space.
"The really interesting challenge now is to see how technology can help business owners' access more sophisticated forms of funding.
"With such a diverse range of specialist SME lending products, I believe Shawbrook is perfectly placed to become one of the first institutions to demonstrate how fintech can be deployed to transform not just distribution but funding solutions too."
Well known across the fintech industry after holding senior roles including Head of SME at Starling Bank, Chief Risk Officer at ezbob and most recently Chief Commercial Officer at OpenPayd – a leader in the Banking-as-a-Service market – Mr. Doignie has helped pioneer the use of smart technology to provide new finance solutions for small and medium-sized enterprises throughout his career.
His first task at Shawbrook will be to source and deploy a leading cloud-based commercial lending platform. This platform will enable the Bank to develop and scale-up both established and recently launched products including Commercial Loan, Development Finance, Growth Capital and Unitranche.
Neil Rudge, Managing Director of Shawbrook's Business Finance division, said: "As a specialist lender, focused entirely on UK SMEs, we've built a suite of funding products over recent years to address a breadth of needs.
"We'll be making a number of investments in technology during 2020 to help us rapidly evolve and develop these products, reduce friction in their delivery, and reach more SMEs through slicker distribution."
He added: "With Stuart's experience and knowledge across the fintech sector, we're well placed to create a truly scalable and unique tech infrastructure."
0