Head-on truck accidents can be catastrophic. Building a strong case is crucial to obtaining the compensation you deserve if you have been involved in an accident. Evidence is critical in proving liability and damages in a head-on truck accident case.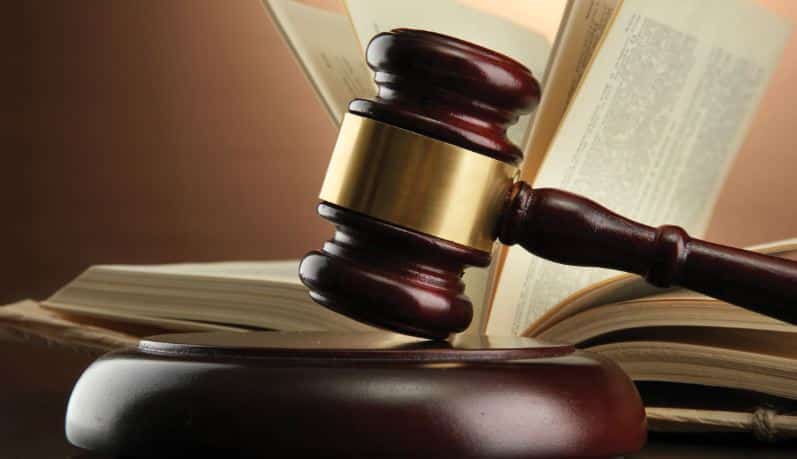 Gathering evidence
The first step in building a case is gathering evidence supporting your claim. Law firms like Munley Law Personal Injury Attorneys can be helpful. They can help gather proof like the police report, witness statements, photographs of the accident scene and vehicles involved, and other relevant documents or physical evidence.
Police report
The report is one of the most important pieces of evidence in a head-on truck accident case. It provides a detailed accident account, including the time, date, location, and parties involved. The report may also include witness statements and the officer's opinion on the cause of the accident.
Witness statements
Witness statements can be robust evidence in a head-on truck accident lawsuit. Eyewitnesses can provide valuable information about the accident's cause, the drivers' actions, and the extent of the damage and injuries. It's essential to obtain statements as soon as possible after the accident while the details are still fresh in their minds.
Photographs
Photographs of the accident scene and vehicles involved can provide critical evidence. They can help establish the position of the vehicles, the extent of the damage, and any contributing factors, such as road conditions or obstructions.
Physical evidence
Physical evidence such as skid marks, vehicle debris, and damage to roadside objects can provide valuable evidence in a head-on truck accident case. These pieces of evidence can help establish the speed of the vehicles, the point of impact, and the accident's severity.
Establishing liability
Once you have gathered evidence, the next step is to establish liability. In a head-on truck accident case, liability may rest with the truck driver, the trucking company, or another party.
Driver error
Driver error is a common cause of head-on truck accidents. If the driver was distracted, tired, under the influence of drugs or alcohol, or driving recklessly, they might be liable for the accident.
Equipment failure
Equipment failure can contribute to head-on accidents. If the truck's brakes, tires, or other critical components were defective or not properly maintained, the trucking company might be liable.
Trucking company negligence
Trucking companies must confirm that their drivers are properly trained, their vehicles are maintained, and their operations comply with state and federal regulations. The company may be liable for the accident if it fails to meet these standards.
Proving damages
In addition to establishing liability, you must prove the damages you suffered from the accident. Damages include medical expenses, lost wages, pain and suffering, and property damage.
Medical records
Medical records can provide evidence of the extent of your injuries and the medical treatment you received. This can include hospital records, doctor's reports, and bills for medical treatment.
Lost wages
You can be entitled to compensation for lost wages if you cannot work due to the accident. This can include pay stubs, tax returns, and other documentation that shows your income before and after the accident.
Pain and suffering
Pain and suffering can be more challenging to quantify than economic damages, but it's an essential component of a head-on truck accident case. Evidence such as statements from medical professionals and testimony from friends and family can help establish the severity of your pain and suffering.
Property damage
If your automobile or other property was damaged in the accident, it's essential to document the extent of the deterioration and the cost of repairs. This can include repair estimates, receipts, and photographs of the damage.
Hire an experienced attorney
An experienced attorney can help you build a strong case, from evidence gathering to settlement negotiations. For example, Munley Law Personal Injury Attorneys can help you navigate any legal obstacles or challenges during the process.
Conclusion
Understanding the role of evidence in a head-on truck accident case is vital to creating a strong case and obtaining the compensation you deserve. By gathering evidence, establishing liability, and proving damages, you can help ensure that your case is taken seriously and that you are fairly compensated for your losses. Working with an experienced attorney and presenting evidence clearly and compellingly can help increase your chances of success and provide you with the peace of mind you need during this difficult time.
0