DLM Capital Group – a developmental investment bank that supports economic and social infrastructure projects with the aim of driving GDP growth and improving lives.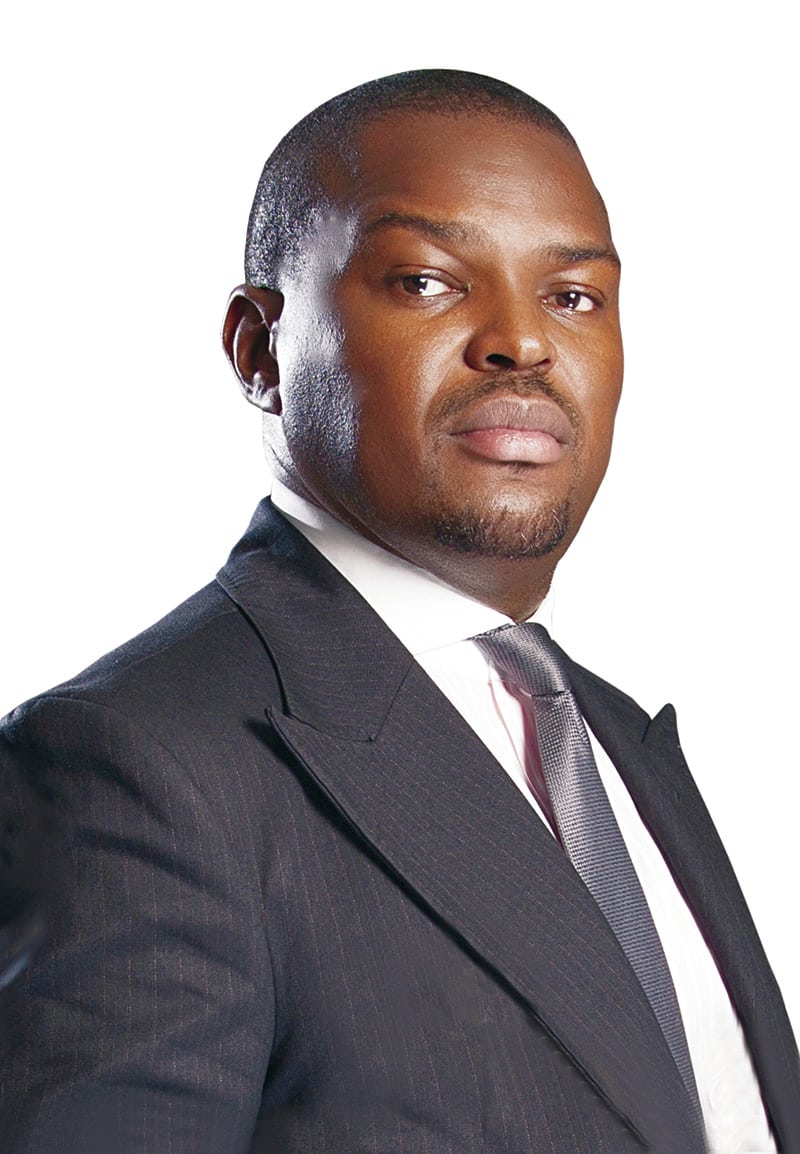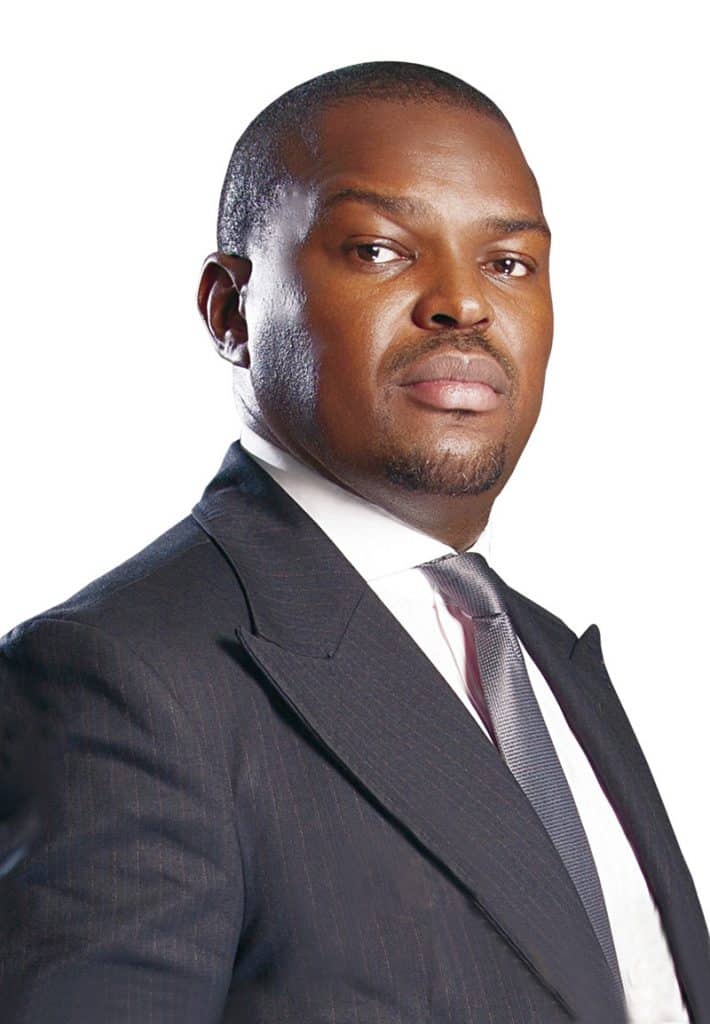 DLM Advisory Partners (DLMAP), formerly Dunn Loren Merrifield Advisory Partners, is the advisory and capital-raising arm of DLM Capital group. The principal services provided by DLMAP include financial advisory, debt capital-raising, equity capital raising, mergers and acquisitions, and company set-up advisory.
DLMAP has played a leading role in structured finance and securitisation within Nigeria. "We have acted as sole arranger to more than 80 percent of structured finance transactions in Nigeria, and 100 percent of all securitisation transactions in the market," says CEO Sonnie Ayere.
Most Innovative Transaction of 2019
In 2019, DLM executed the first Bus Rapid Transit (BRT) securitisation in Nigeria, working with the sponsor, Primero Transport Services Limited (PTSL). The system caters to residents of the country's most densely populated city, Lagos. DLM raised ₦16.50bn ($45.8m) through the securitisation of the company's BRT tickets receivables. The sponsor is licensed to operate the longest BRT route in West Africa, 35.3km, with its 434-bus fleet.
A feasibility study conducted put the daily passenger carriage at about 226,300 passengers per day. Due to working capital pressures, the company was only able to serve an average of 135,000 daily passengers before the securitisation transaction in 2019.
The ₦16.5bn 17 percent Series 1 Fixed Rate Bonds issued were primarily used to refinance all pre-existing commercial banking loan facilities on the books of the sponsor. The transaction provided the company with savings in interest, shaving the cost of funds from 27 percent per annum to 17 percent. At the same time, it extended the tenor of the company's debt from three years to seven.
With this transaction, DLM was able to provide the company with up to 10 percent savings in interest, reducing the cash required to service debt and improving the company's working capital. DLM also advised on the restructuring of the company's balance sheet by moving the operating assets into a new vehicle and eliminated the strain of depreciation charges.
Focus for 2020
DLM is in discussions with industry stakeholders and umbrella bodies to establish proprietary funding conduits across key sectors of the Nigerian economy. It intends to include microfinance, agriculture, education, health care and a continuation of other funding programmes for the mortgage, real estate and transportation sectors.
Working with a DFI partner, the company recently concluded the design of an aggregation vehicle aimed at providing local currency, wholesale funding solutions to micro-lenders in Nigeria by way of loan book securitisation.
A similar platform to provide financing to primary users of agriculture commodities is currently being developed.