Blockchain technology finds its origin in the digital coin named Bitcoin. It was invented primarily to sustain it. Although blockchain is tightly associated with Bitcoin and other cryptocurrencies, these are just the top of the iceberg.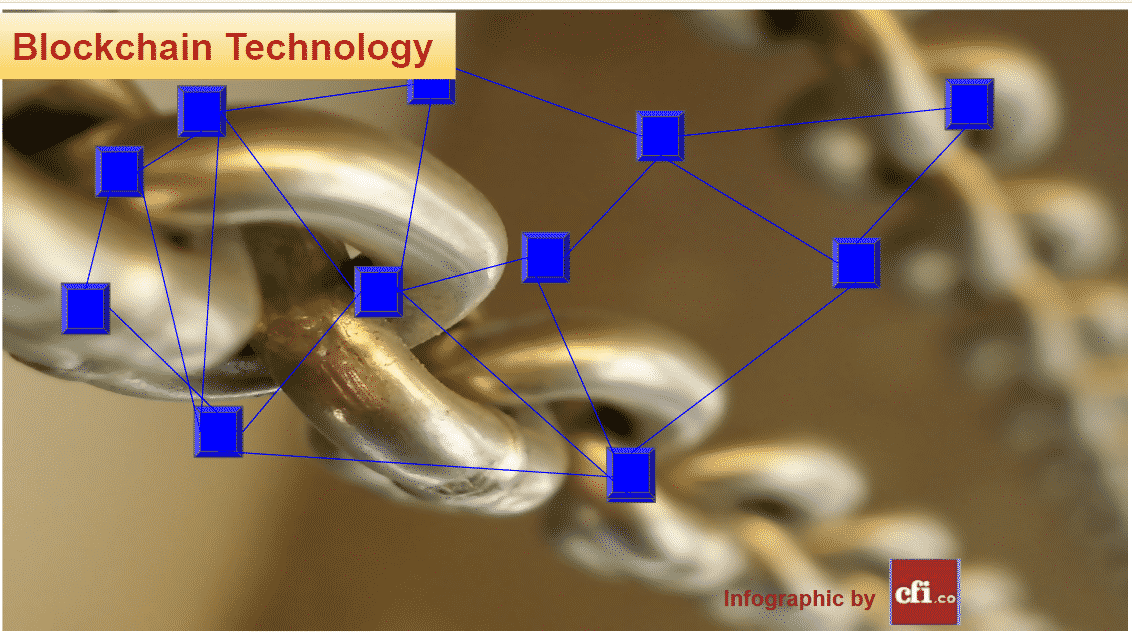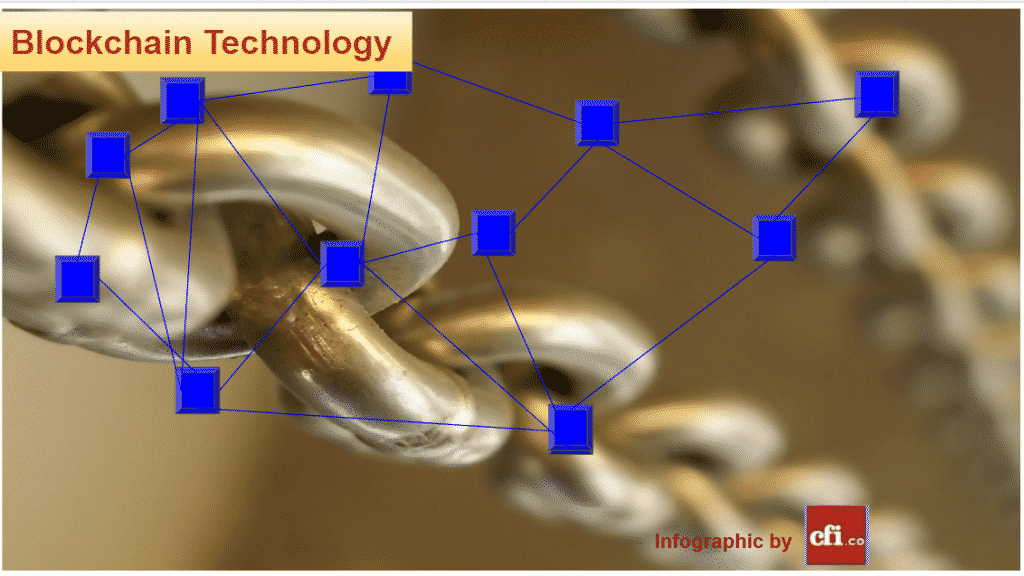 Currently, blockchain technology is being used in other commercial applications, and annual growth of 51% is expected for 2022 in several markets, including financial institutions and Internet of Things (IoT).
What is blockchain technology, and what makes it secure?
A blockchain is a list of digital records or blocks of data that are stored in a linear chain that is constantly growing. It´s a kind of digital general ledger than can be shared with many users and that keeps record of every transaction. Each block contains encrypted data, for instance of a Bitcoin transaction, and is linked to the specific user that made it. There´s no way to alter the data in them since they are time-stamped and connected to the previous block.
The security of blockchain relies on the fact that it can be updated only with the agreement of all the participants and the system itself.
The information of the whole chain is kept in each node, so each participant has an exact copy of the entire chain. If someone wanted to attack the service, he should overturn or nullify every node in the net given that just one operative node is enough for all the information to be available.
As new records are created, these are verified and validated by the nodes and added to a new block that is linked to the chain. Once added, this block becomes unalterable. For a transaction to be accepted and added, some specific digital signatures or requirements must be met. For example, people that use the crypto-currency Ethereum, must meet several conditions to demonstrate that they have that crypto-currency and can operate with it.
Why is blockchain useful for?
As it is a peer-to-peer network, where transactions are time-stamped, and that enables managing all the information exchange among the users in an autonomous way, without the need for an administrator, it is an excellent tool for all types of businesses. Any information that needs to be kept intact and available can be safely stored in a blockchain.
Many industries, such as transport, fintech, and sanitary services, to mention just a few, are taking advantage of this technology that streamlines processes, improving productivity.
Challenges organizations or companies could face with blockchain
Thanks to blockchain, the operative models and business-making models of the companies and organizations could undergo a total transformation with the adoption of blockchain technology. Many organizations are using blockchain technology for their transactions. Still, if it were massively adopted, one of the challenges that governments of extremely controlled sectors will have to solve is the lack of regulation.
Blockchain is complex, and it takes a longer time to process any transaction. It can take hours to complete a transaction. And the more it grows, the slower it gets. This could be an obstacle for specific industries.
Despite the above, the biggest challenge that blockchain technology faces is the reluctance of private and public sectors, along with the skepticism of the potential users who, as with each new technology, need time to learn, get used, and trust.
See also about Modern Monetary Theory and Internet of People – IoP
0