LONDON, 7 January UK – Reed Smith today announced that Joe Kohler has joined the firm's Financial Industry Group, marking another significant addition to its banking advisory and derivatives practice. Kohler joins Reed Smith from Deutsche Bank, where he served as Managing Director, Legal, Corporate & Investment Banking. In that role, he co-led the bank's sales and trading legal function globally, with deep transactional experience across the entirety of the fixed income, currencies and commodities businesses.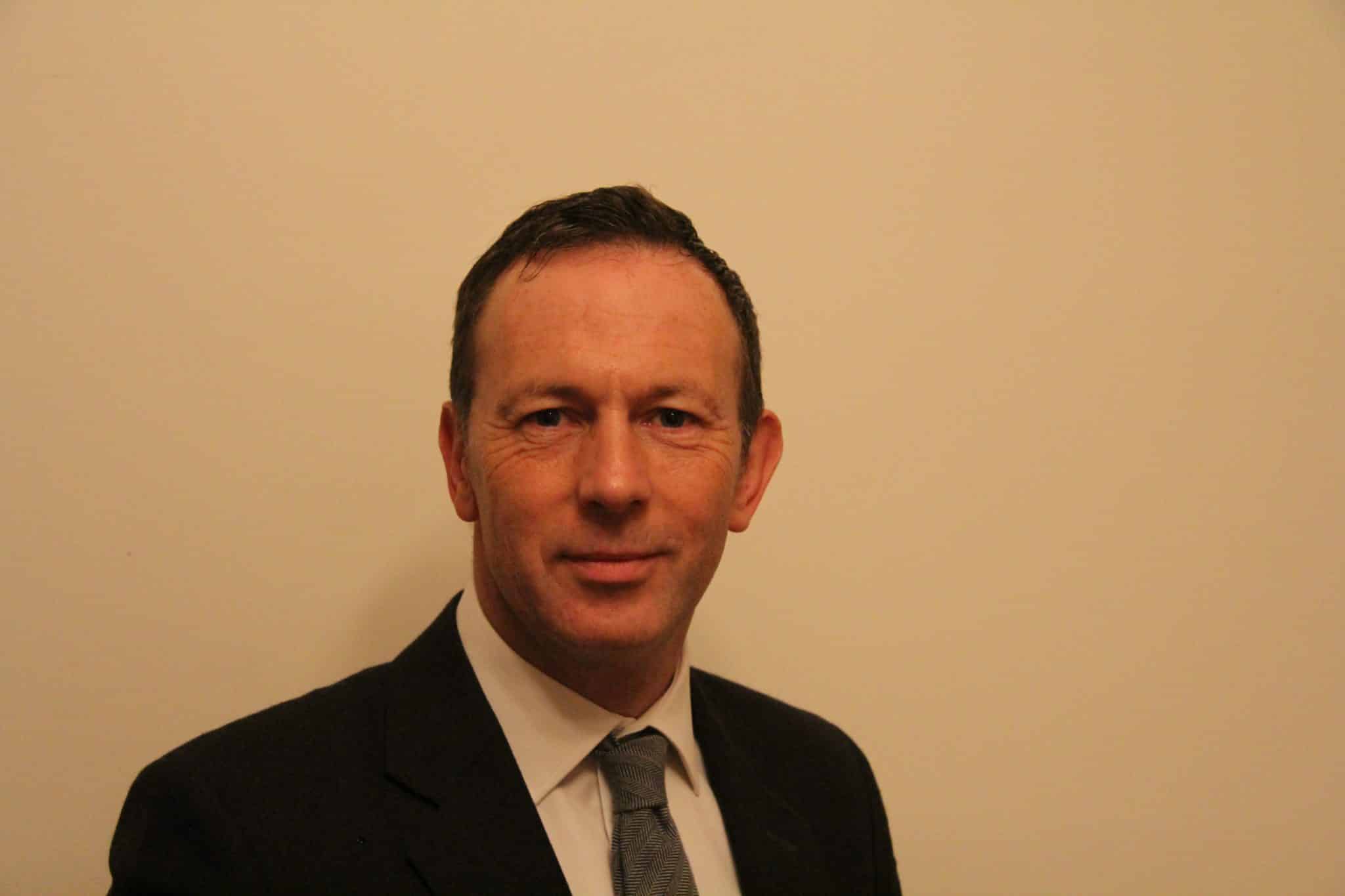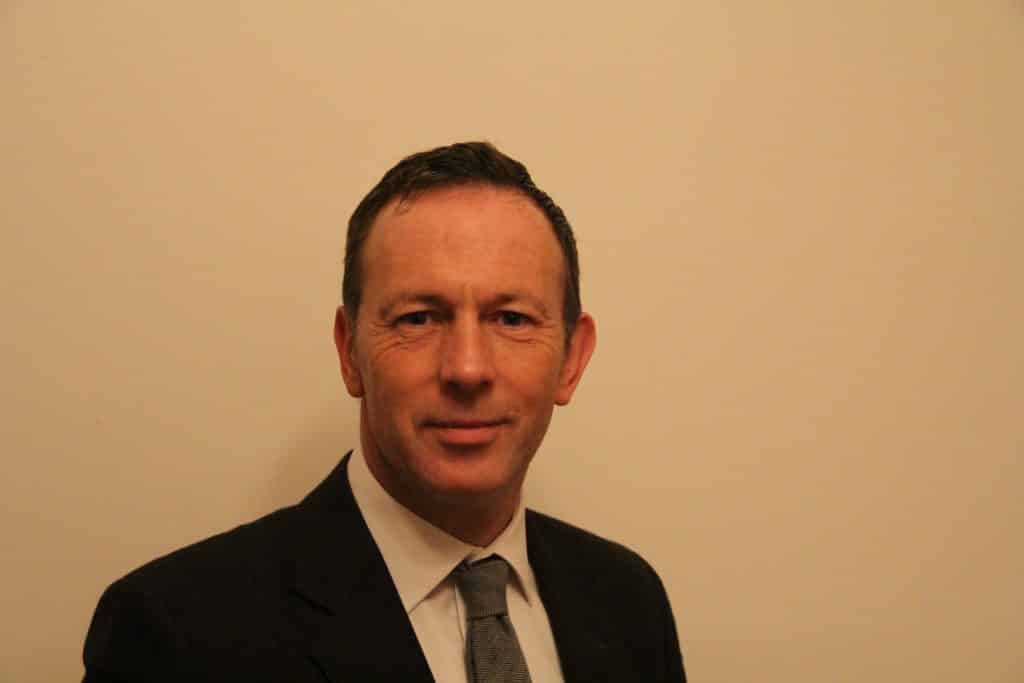 Over the course of his 18-year career at Deutsche Bank, Kohler led the legal work on many of the largest and most important transactions the bank conducted. He managed Deutsche Bank's legal department's response to counterparty defaults, downgrades and worked on enforcement and asset recovery efforts during the credit crisis of 2008. He also worked on the building of the first OTC derivative clearing offerings, on the development of the related market infrastructure and contributed to trade association efforts to standardise the related documents. He then helped shape the bank's response to new regulatory developments such as EMIR, MiFID II, the collateralisation of uncleared derivatives, Brexit and IBOR reform. Furthermore, he also has extensive experience of merger and acquisition activity in the financial sector, having led on the acquisition and disposal of many businesses and portfolios.
Kohler has led large teams on strategically critical projects within Deutsche Bank and brings to Reed Smith a deep understanding of the inner workings of the legal department within a global investment bank.  Given his sophisticated knowledge of structured finance and products, expertise across industry asset classes, and litigation and regulatory enforcement experience, and in-house familiarity, Kohler is well placed to add to Reed Smith's bench strength providing strategic advice to banking clients on these transactions.
"Joe's arrival adds to the bench strength of the firm's highly regarded banking advisory and derivatives practice," said Ed Estrada, global chair of Reed Smith's Financial Industry Group.  "Joe is immensely respected and regarded within Deutsche Bank and throughout the investment bank community, and his reputation for providing steady and sound leadership on complex transaction and litigation matters as in-house counsel is an invaluable asset that our clients will certainly benefit from.  We are excited to have him join our team." 
Kohler said, "As an in-house counsel, I wanted the law firms my team instructed to add something to secure a better solution than we could deliver on our own – perhaps insight, experience or capability. I was always reassured when we selected Reed Smith, because they always delivered what we had been looking for, and did so efficiently and with a profound understanding of the commercial context.  I am really excited to be joining Reed Smith's highly impressive team."
About Reed Smith
Reed Smith is a dynamic international law firm dedicated to helping clients move their businesses forward. Our belief is that by delivering smarter and more creative legal services, we will not only enrich our clients' experiences with us, but also support them in achieving their business goals.
Our long-standing relationships, international outlook, and collaborative structure make us the go-to partner for the speedy resolution of complex disputes, transactions, and regulatory matters.
For further information, please visit reedsmith.com.
0