Virtual data rooms are becoming popular with time. Their need has shown a sudden rise over the past couple of years. As the business world is expanding, so is the competition that comes along with it. Competitors are in search of each other's weak points. Nobody wants to see anyone standing ahead of them. You never know who is preying on your confidential documents secretly. A single leak of any piece of information might cause your company to suffer a huge loss. You need a system that keeps all your files and records secured so that nobody has any chance to break into your files. With the introduction of virtual data rooms, this problem has been solved. Virtual data rooms provide you with a highly innovative platform that serves as a warehouse for your files.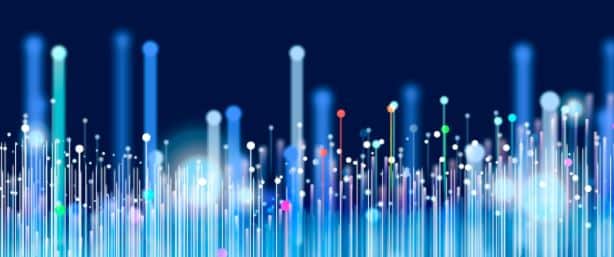 Gone are the times when you had to keep a hardcopy of all your business-related files. Keeping files in hard copy is not safe at all. Moreover, many businessmen are so busy with tight meeting schedules that they are often seen forgetting important files at home or end up misplacing them. This causes inconvenience at the time of work. With virtual data rooms, all your files are saved online and with just one click, you can have the file in front of you.
Data Room provide you with all the safety you want with your documents. There is no chance that someone gets into your stuff. You can only share the files with specific people. This keeps your documents under tight security and ensures that there is no preying eye out there, spying on your documents.
You do not have to carry your documents in a hard drive or mail to someone over the email. Now with the virtual data rooms, you can share the documents with anyone around the world with just one click. It doesn't matter which device the other person might be using or which country they are in, they can always get access to the documents within seconds.
In case you couldn't conduct a meeting in person with your employees, you can start a meeting using a data room. This ensures that no amount of time is wasted and all the employees can be a part of that meeting.
With virtual data rooms, you do not have to worry about the size of the file that you intend to upload. You can upload bulk files at one time. The sizes of the files can vary. All kinds of files can be uploaded within no time, provided you have a fast internet connection. The files can be shared with anyone irrespective of the size.
Virtual data rooms are an organized file management system. Your files are well managed and organized in a proper manner over there. You do not have to go through a bulk of files to find that one single file anymore. With virtual data rooms, all your files are displayed with just one click.
0