One gamer will kickstart a lifelong gaming career with one of esports' oldest teams.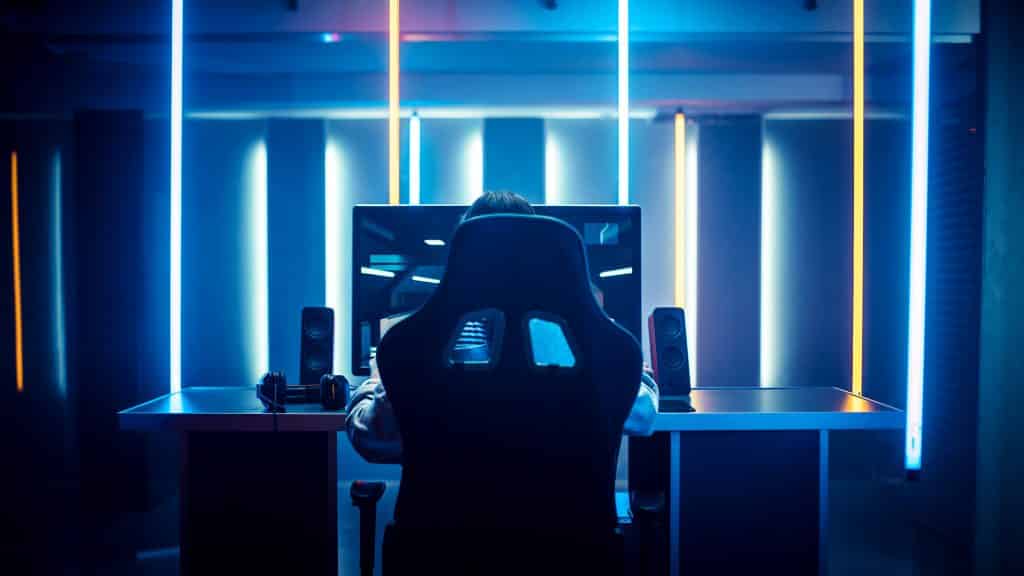 November 5, 2019 — Unikrn, the world's longest-operating esports-first betting operator, is seeking an ambitious gamer to help build an audience in 2020. The winning streamer will be given a 6-month partnership with Unikrn and $50,000 to stream full-time and build an audience. Anybody can apply for the unprecedented opportunity at unikrn.com/best-job.
Streaming is one of Earth's fastest-growing entertainment sectors, but more than 99% of Twitch streamers are unpartnered and have no way to monetize their passion. Nearly 4,000,000 broadcasters have streamed every month in 2019, with only about 35,000 partnered broadcasters. With over 50,000 average live channels in any given moment, breaking into the industry is harder than ever before.
"Becoming a professional streamer requires a lot of luck," said Mike Dalton, VP Marketing for Unikrn, "We believe that for every streamer who builds an audience, there's three gamers with amazing potential to offer the community something fresh who just never get an opportunity to be noticed."
The awarded contract will include a 6-month period to represent Unikrn as an official streamer for Unicorns of Love, one of gaming's most beloved fan-focused esports franchises, and a $50,000 stipend.
Unikrn was awarded as the best Esports Bookmaker of the Year for 2019, its first full year of operation with its own wagering licenses, and has options for fans to enjoy gaming both with and without gambling. Its wagering options include Unikrn UMode, the world's only way to bet on your own success in online matchmaking games.
This could be the best opportunity in esports for 2019, and it's open for any esports fan to enter.
"The Unicorns of Love family is changing today," said Jos Mallant, UOL's Owner, "We can't wait to welcome a fan into our clan to stream or compete in 2020."
Streamers may enter the search until Nov 30, 2019.
ABOUT UNIKRN
Established in 2014, Unikrn is one of the world's leading esports companies, building extensive crossroads through betting, content and gaming. Unikrn began operations with its fully-owned IOM licenses in November, 2018 and was awarded EGM Esports Bookmaker of the Year 2019. Unikrn has been a leading endemic bookmaker in esports and video games for years and has patent-pending technologies and completely unique gaming experiences.
Those unique experiences include Virtual CS:GO & SFV, skill-based betting on online matchmaking, streamer better, esports and sports bookmaking, daily gaming giveaways and an online casino, each available as regulator approved.
0