Annual Investment Meeting 2020
21 October 2020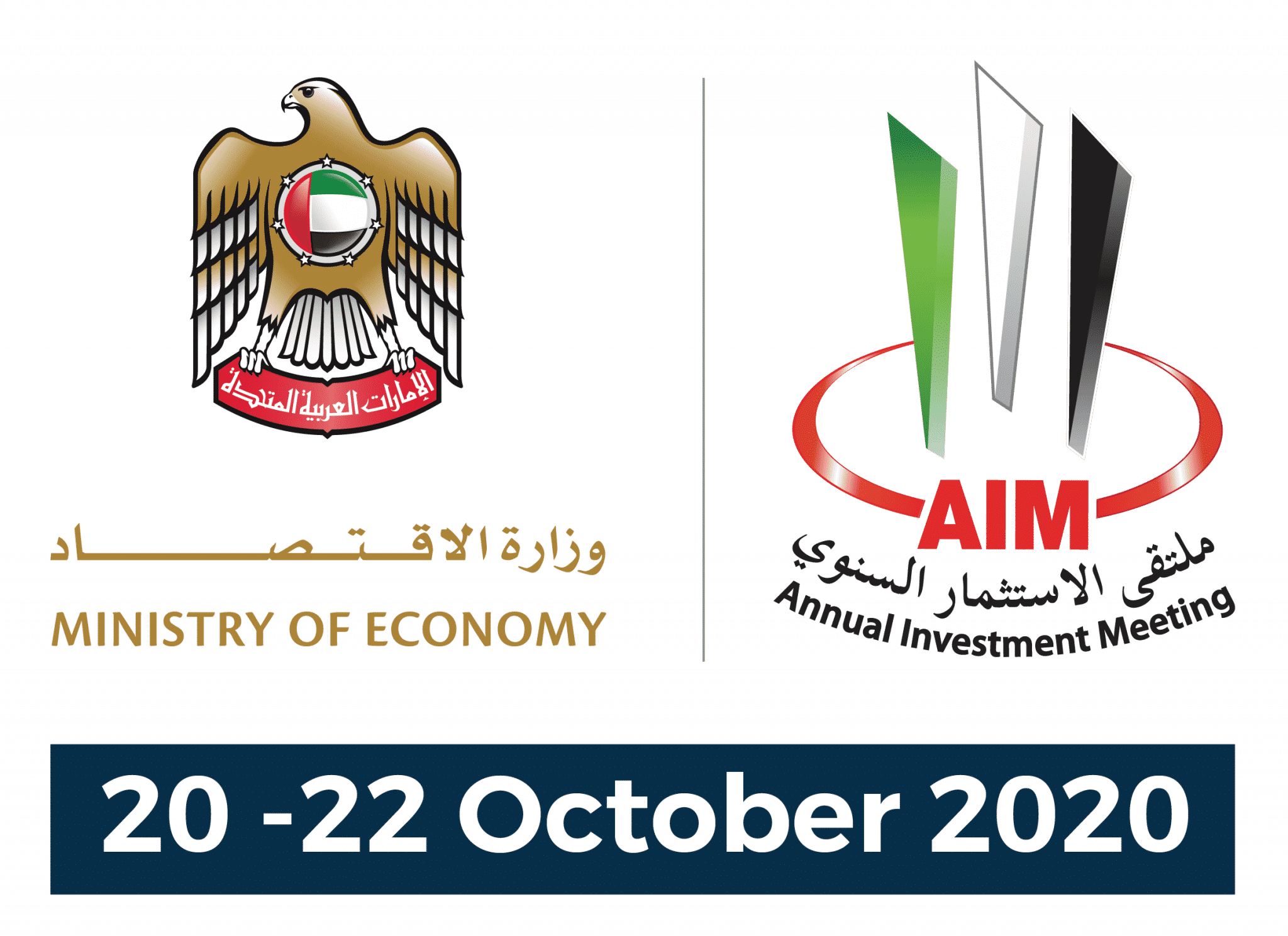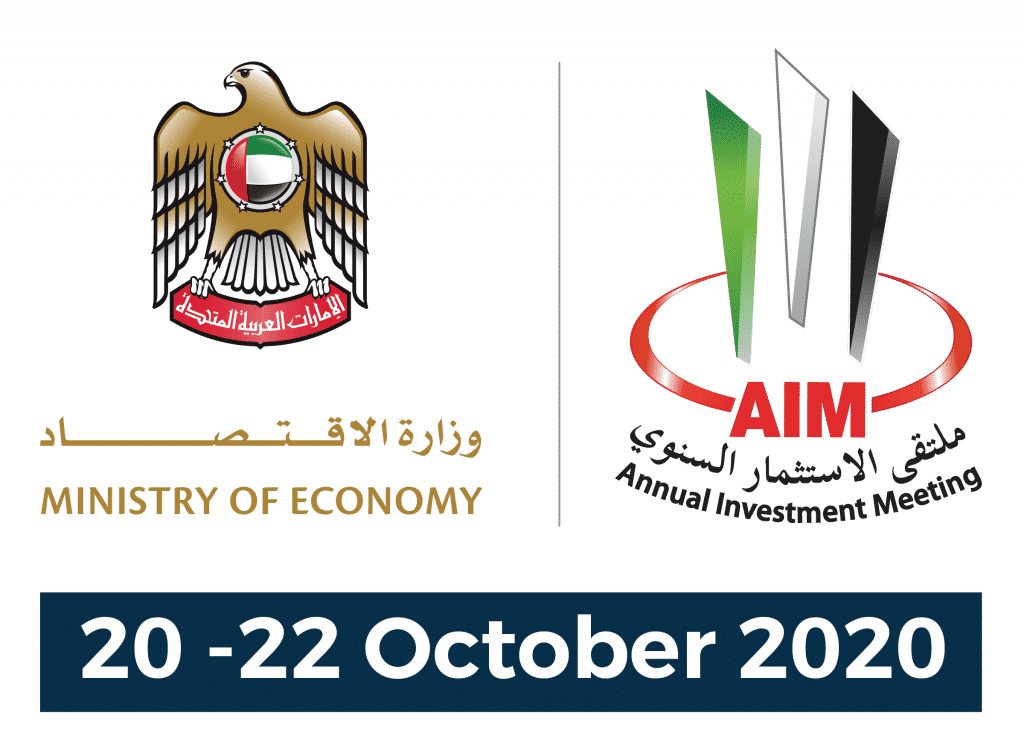 Excellencies, Ladies and Gentlemen, Esteemed Guests,
It is my distinct honor to welcome you to the UAE's first-ever digital edition of the Annual Investment Meeting. Thank you to everyone participating, including our panelists from the Governments of Costa Rica, Canada, Nigeria and Russia. Today's discussion on how countries are ensuring the free flow of trade and investment could not be more timely, especially as the world grapples with the economic recovery and moves toward building a more resilient, post-COVID economy.
As you know, the pandemic has significantly impacted global markets, creating new challenges for trade and investment. According to the United Nations' 2020 World Investment Report, global FDI flows are estimated to decrease by up to 40% this year, dropping well below their value of $1.54 trillion in 2019. This would bring global FDI below $1 trillion for the first time since 2005. Global FDI flows are expected to decline even further in 2021, by 5% to 10%, and only in 2022 do we expect to start seeing markets recover.
While the challenges ahead are enormous, the UAE sees tremendous opportunity for governments and business leaders to work together through trade and investment to reshape policies, create new partnerships, leverage new technologies, and build a future global economy that is more diverse, inclusive, and sustainable. We know that FDI can bring new technology and know-how, lead to new jobs and growth, and is often the largest source of finance for economies – making today's discussion even more imperative.
For the UAE, FDI has played a critical role in our economic growth. In 2019, the UAE was the largest recipient of FDI in the region, largely due to our increased focus over the years on enhancing local conditions to attract FDI. With policies and measures in place, such as our Foreign Direct Investment Law enacted in 2018 to further open the UAE market to investors in certain sectors, and the issuance of our Positive List, which allows for greater foreign investment across 122 activities, the UAE was able to increase our FDI value by 32% in 2019. The UAE also came in 16th of 190 countries in the World Bank Ease of Doing Business 2020 Ranking due to our digitization strategies and promising business regulatory environment.
The UAE is continuing to refine and implement policies that will maximize competitiveness, increase collaboration, and provide opportunities to facilitate trade and investment. Our aim is to become the #1 country for foreign investment, target zero contribution from oil to our GDP in the next 50 years, and support research, development, and innovation. The UAE's trade and investment strategy is centered on economic diversification and focuses on enhanced investment in industries such as communications, Blockchain, artificial intelligence, robotics, and genetics. We are also initiating measures to strengthen our position as a regional leader in supplying financial and logistical services, infrastructure, energy supplies, and other services.
The UAE believes that increased partnership and cooperation with governments and the private sector will be key to achieving our objectives. We view platforms such as the Annual Investment Meeting as instrumental in bridging the gap between nations and supporting global efforts to strengthen international trade and investment. Through this platform, we hope that participants will uncover new, innovative ideas and investment opportunities needed to build back better and ensure a strong post-COVID recovery.
Thank you.
1