Side Hustles for Physicians: Supplementing Income During the Elimination Period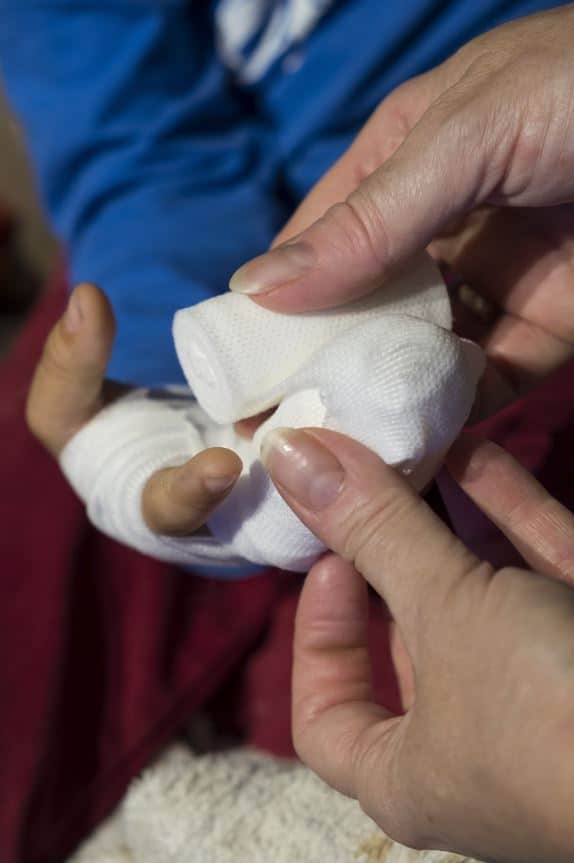 Accidents, illnesses, and injuries can happen in any profession. It is just as common in healthcare where you're exposed to a number of risk factors daily. Sometimes, this very ailment can temporarily take away your ability to do your job
This is why disability insurance serves as a crucial safety net for physicians, providing financial protection in case of injury or illness that prevents them from working. However, disability insurance policies often come with an elimination period.
What Is The Elimination Period In Disability Insurance?
The elimination period is the time you spend waiting between the day you suffered the injury/illness that caused disability to the day of commencement of benefit payouts. 
It can vary from policy to policy, ranging from 30 days to even two years. During this waiting period, physicians may find themselves without their regular income, making it essential to consider alternative sources of income to maintain financial stability. 
One effective way to achieve this is by exploring side hustles, which can help supplement income during the elimination period. 
Side Jobs Physicians Can Consider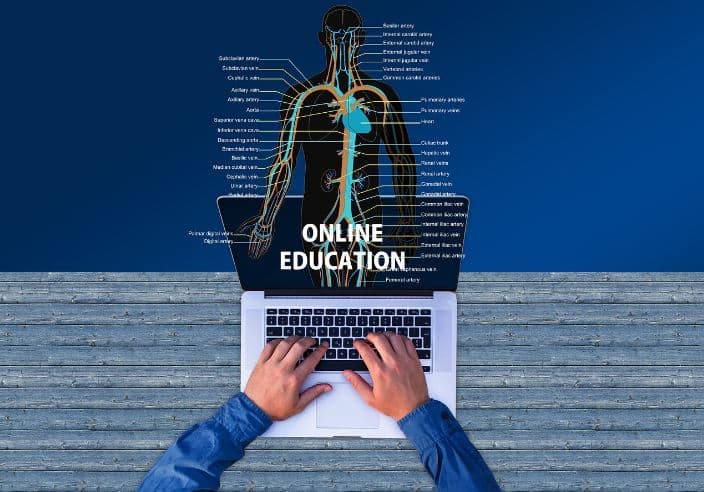 If you're waiting out your elimination period and fretting about the bills you need to pay, it might be time to consider alternate earning options for the time being.
Here are some side hustle jobs you can take up:
Telemedicine and Telehealth Consultations
With advancements in technology and the growing popularity of telemedicine, physicians can use their expertise to offer remote consultations during their elimination period. 
Many patients seek convenient healthcare services from the comfort of their homes, making telemedicine an ideal option for supplemental income. 
You can either join telehealth platforms or set up your own virtual consultation service. You can provide consultations, prescribe medication, and monitor patients' health remotely. 
It comes with the added benefits of flexibility in working hours and reasonable income that relates to your profession.
Medical Writing and Consulting
If you have a knack for writing, you can put your medical knowledge to use in medical writing and consulting. Medical writing can range from contributing to healthcare blogs, writing research papers, or creating patient education materials.
Additionally, you can offer your expertise as a medical consultant to pharmaceutical companies, healthcare startups, or health insurance providers. Such consulting opportunities can not only generate a steady income but can also expand your professional network beyond clinical practice.
Online Teaching and Tutoring
Physicians have extensive knowledge in their respective medical specialties, making them excellent candidates for online teaching and tutoring.
You can share your expertise and knowledge by offering online courses, hosting webinars, or providing one-on-one tutoring sessions to medical students and other healthcare professionals such as nurses.
Locum Tenens Assignments
Locum tenens opportunities allow physicians to work temporarily at various healthcare facilities. While the elimination period may not always permit full-time clinical practice, locum tenens assignments offer the flexibility to choose short-term engagements that align with the physician's health condition and schedule. 
So you can stay connected to your field of work but don't have to take on the full load of work that your job comes with.
E-commerce and Online Businesses
If you want to broaden your horizons and step away from the field of medicine, this might be a good chance to do so.
For entrepreneurial-minded physicians, starting an e-commerce store or an online business can be a rewarding venture during the elimination period. This business can be for anything that you're passionate about; merch with medical-related puns, scrubs, or even cookies! 
Conclusion
Facing an elimination period due to disability can be a challenging time for physicians, especially when it comes to managing financial obligations. 
While you should work on saving up whatever money you do have, it's sensible to work on side income jobs. Engaging in side hustles provides an opportunity to earn money, be professionally active, and build new skills during this waiting period. 
Physicians have various side hustle options to explore, depending on their interests and expertise. By diversifying their income streams through side hustles, physicians can navigate the elimination period with greater financial security and peace of mind. 
0