Being one of the most popular tourist destinations worldwide, France can easily win your heart over. If you're reading this page, you belong to many foreigners who decided to invest in a vacation home or settle in France for longer after a visit.  Statistically speaking, Americans belong to 3% of the foreign real estate buyers in the country of pastries, wine, and cheese, with the most popular location as French Alps, Paris, and Cote D'Azur. Yet Americans face many challenges when searching for real estate in Paris. Here are six main tips for you not to make common mistakes and survive in one of the most competitive markets in the world.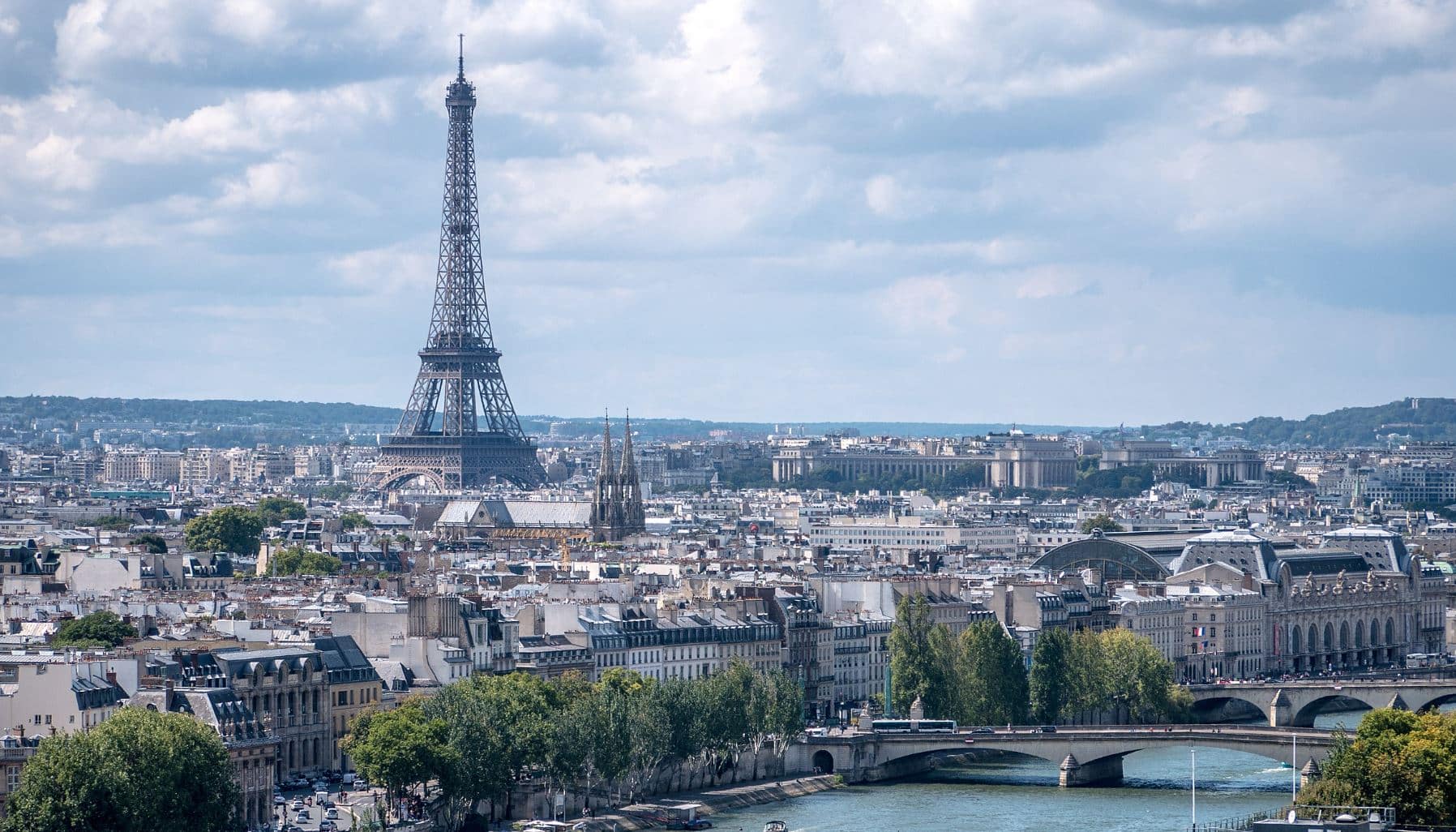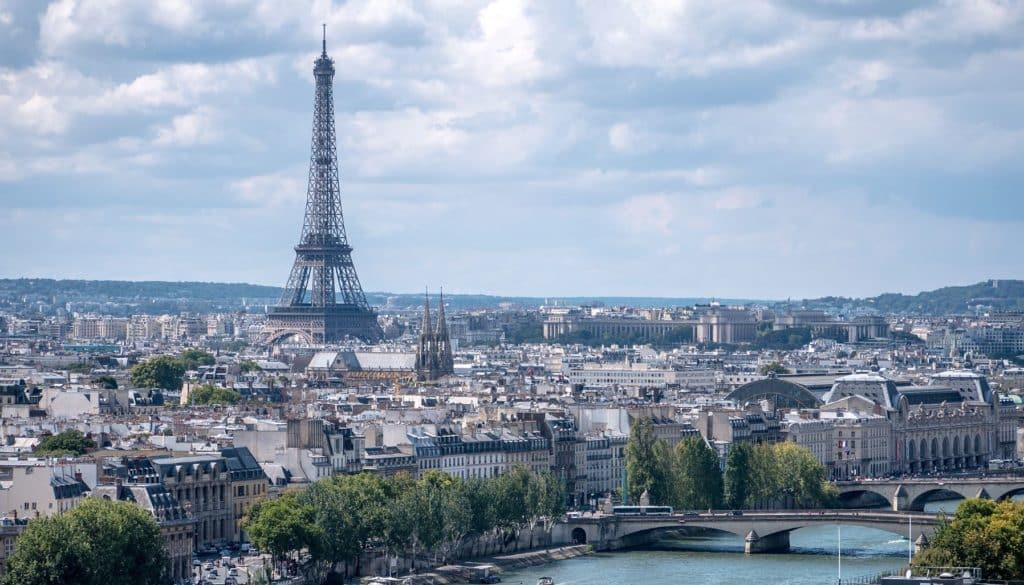 Figure out the legal part of the equation.
The first thing you should do –  is research if your dream of owning a home in Paris is doable. Note that it's a complicated process for Americans to get approved for a French mortgage, and the last thing you want to do is deal with the world-famous French bureaucracy. So before you send the "France houses for sale" request to Google, ensure your finances are all straight.
Visa-wise, Americans can stay in France as tourists for up to 90 days without a visa. If you're planning to work, study, or stay in the country for a long time, you should obtain a long-term visa or a residence permit. Information on the visa requirements you can find on the France-Visas official website.
Another moment to remember is if you were hoping to rent your Parisian apartment whenever you're back in the US, it wouldn't be possible. Under newly-introduced French law, you can rent your property up to 120 dates per year only if it's your first place of residence. Accordingly, the short-term or long-term rental is possible for the second home minimum of a year.
Choose the best-suited neighborhood.
In a large metropolitan city like Paris, the location is crucial. When you come for a vacation, you want to feel safe yet close enough to major activities, shopping areas, and restaurants. Each Parisien's arrondissement has a vibrant info structure, cozy cafes, and pastry shops with fresh croissants. Just put on your comfiest shoes and walk around each arrondissement to see how the atmosphere and ambiance change day to night. Avoiding touristic areas will help you save some dollars and immerse you in the true Parisien lifestyle. As the apartment prices vary depending on the location, being more expensive doesn't always mean a better deal. You will never go wrong with apartments in the top-rated neighborhoods, as even during the crisis, those places sell for big money.
Partner up with local and experienced real estate agents.
The best strategy for a successful buy is cooperating with a local agent. There is no such thing as a multi-listing in Paris, even though they have almost 4000 real estate agencies. Without multi-listing services, each agent has a limited database of housing they can provide you with. Take your time in choosing the realtor to hire. Consider their experience working in your budget frame and arrondissement you prefer,  the number of annual closing, and most importantly, their communication skills. Verify the agent has good English and won't have trouble understanding your requests.
Explain that you're ready to pay the market price.
This tip might seem controversial at first. However, this is how you get most of the listings. Many buyers want to have a bargain and avoid paying for the overpriced property. Yet the agents won't even bother sending you the links for showings if they see your "unrealistic" budget. With such a competitive market, your goal is to be taken seriously and get as many showings as possible. After seeing the place, you can still negotiate the price or expand the budget if you fall in love with the listing.
Prioritize your requirements.
Be realistic while setting your must-haves. Paris is famous for its impeccable architecture, yet it's a different house-planning from the US. The bathrooms are usually smaller, but it's common to have a cute window there. It's rare to find a spacious kitchen with an island or even an elevator in the building. So put your American standards aside and make your requirements list based on non-negotiable needs:
a place for a washing machine and dryer;
amount of rooms for all family members;
location;
easy access to higher floors with elevator;
a view (it's common for Parisian windows to face the wall, and no one wants to see that on their vacation).
For those who are not ready to sacrifice their comfort and would still want a spacious place to live, there are many listings in Ile-de-France. The outskirts of Paris are full of historical or modern houses, with big backyards and enough space to fit a big family. The little old towns with cozy atmospheres and local produce are only 20-30 min away by train or a car ride from the city center of Paris.
Remember the remodeling cost.
There is no benefit in buying a cheaper apartment to save up on location when the remodeling cost stays the same. In the long run, you'll be paying more for repair work, redecorating, and labor, especially if you don't have an elevator with six floors up. At the same time, a place that is a bit out of budget yet in the perfect state will require investment only in interior design.
The bottom line
Paris is a City of Love, and impossible not to fall in love with it! When apartment shopping in Paris, keep your mind open to get the best deal out there.  The French vacation home is an achievable goal requiring a bit more work and flexibility. Yet, following all the tips and cooperating with the right agent will guarantee you to find a second home in the heart of France in no time.
0