Union Bank of the Philippines (UnionBank)'s Private Banking recently won two international awards – the Best NextGen Offering from The Digital Banker's Global Private Banking Innovation Awards 2020, and Best for Wealth Transfer/Succession Planning from Asiamoney Private Banking Awards 2020, for its pioneering program Next Generation (NextGen) Academy.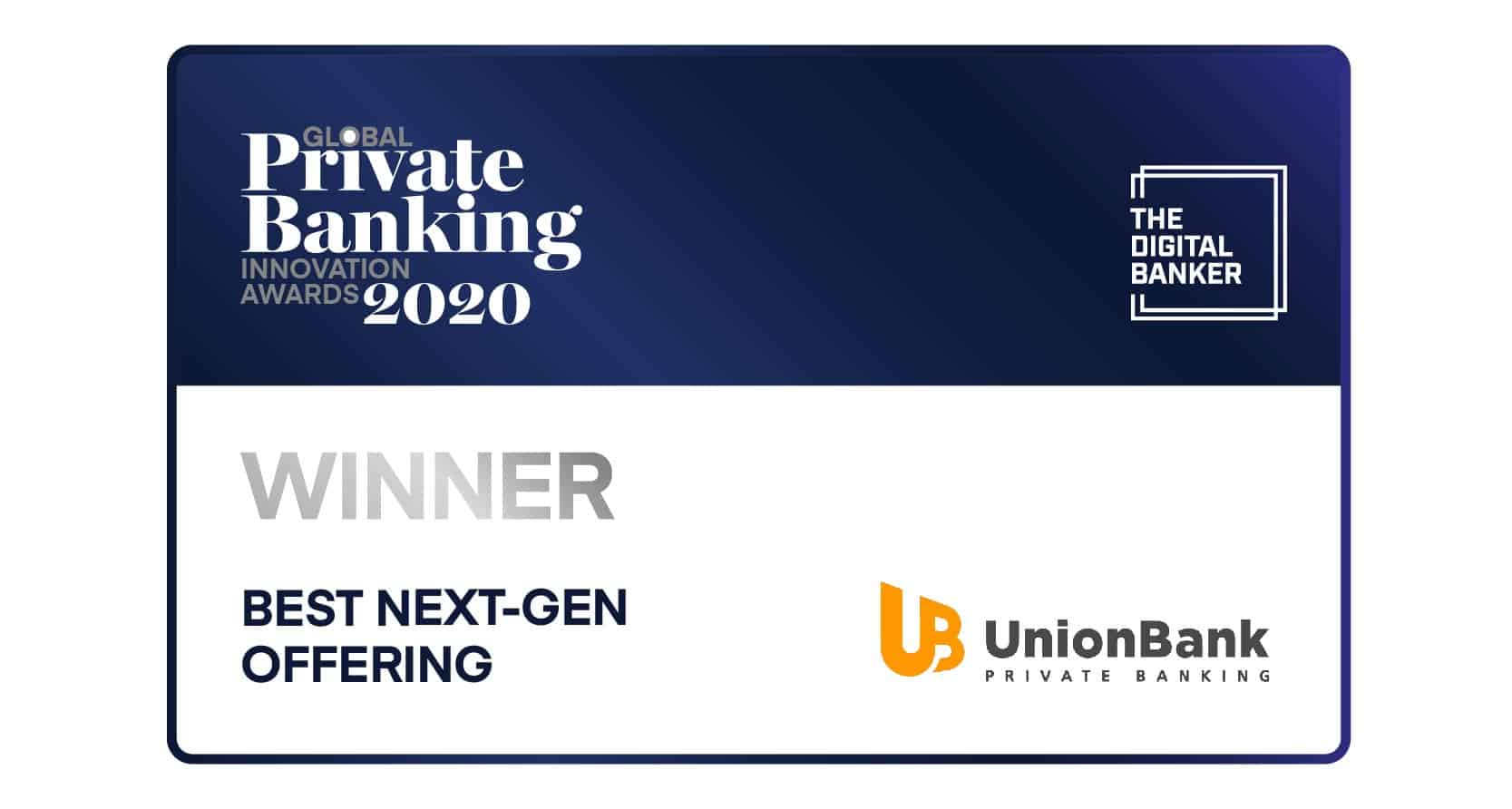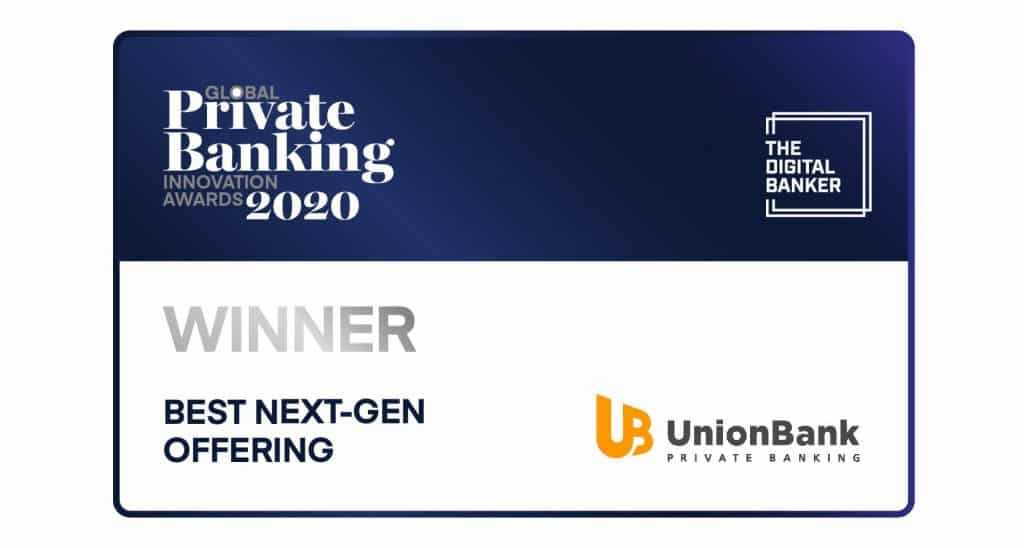 The Digital Banker awards ceremony, meant to honor the world's best-in-class private banks that demonstrate unrivalled drive and innovation to meet the sophisticated need of their high net worth clients – lauded the NextGen Academy that seeks to empower and set the entrepreneurial foundation for next-generation family business leaders.
Meanwhile, Asiamoney, in a statement, recognized UnionBank's "digital-first approach" that is "already likely to appeal to younger clients, who demand instant access to their banking services through mobile apps rather than visits to branches."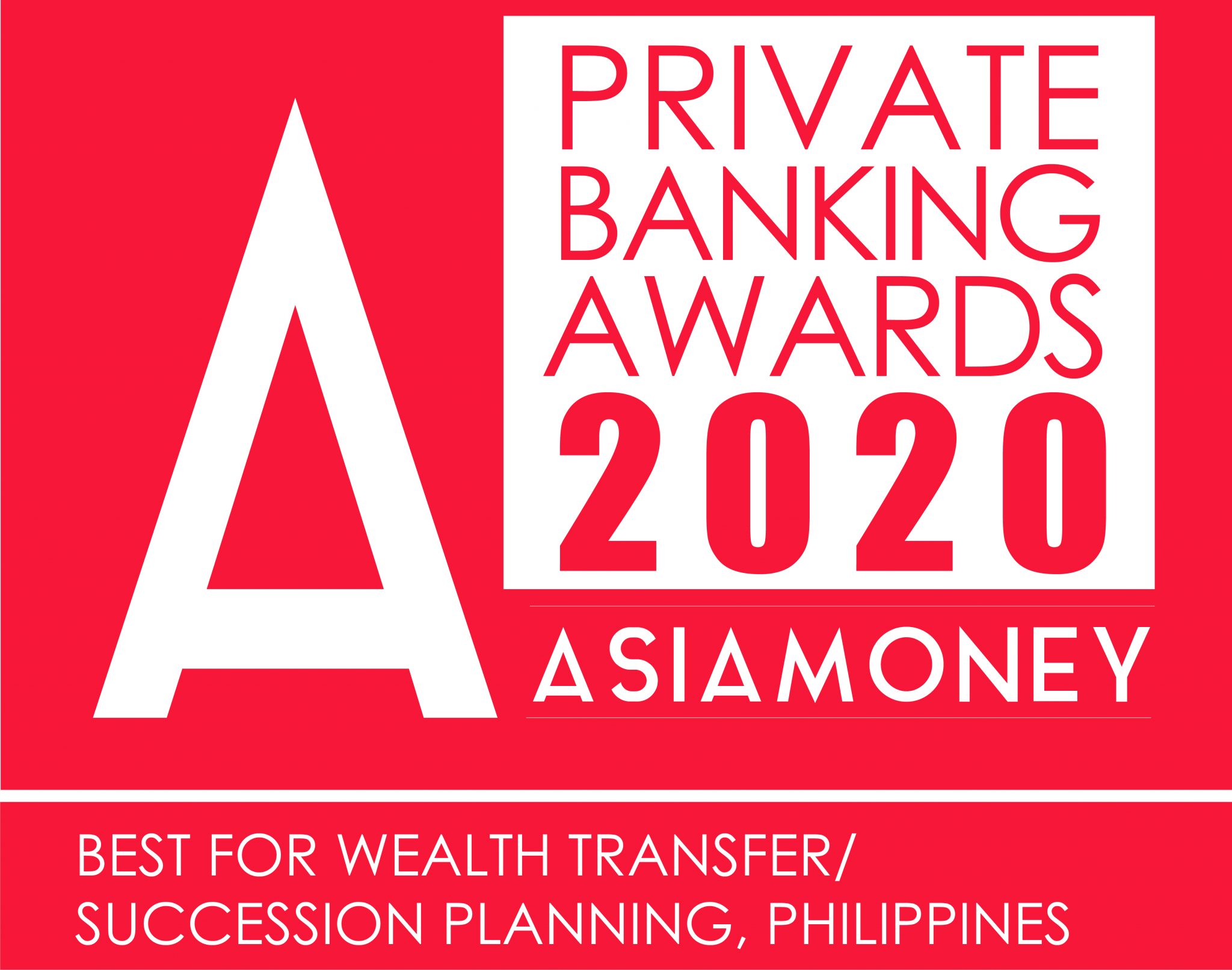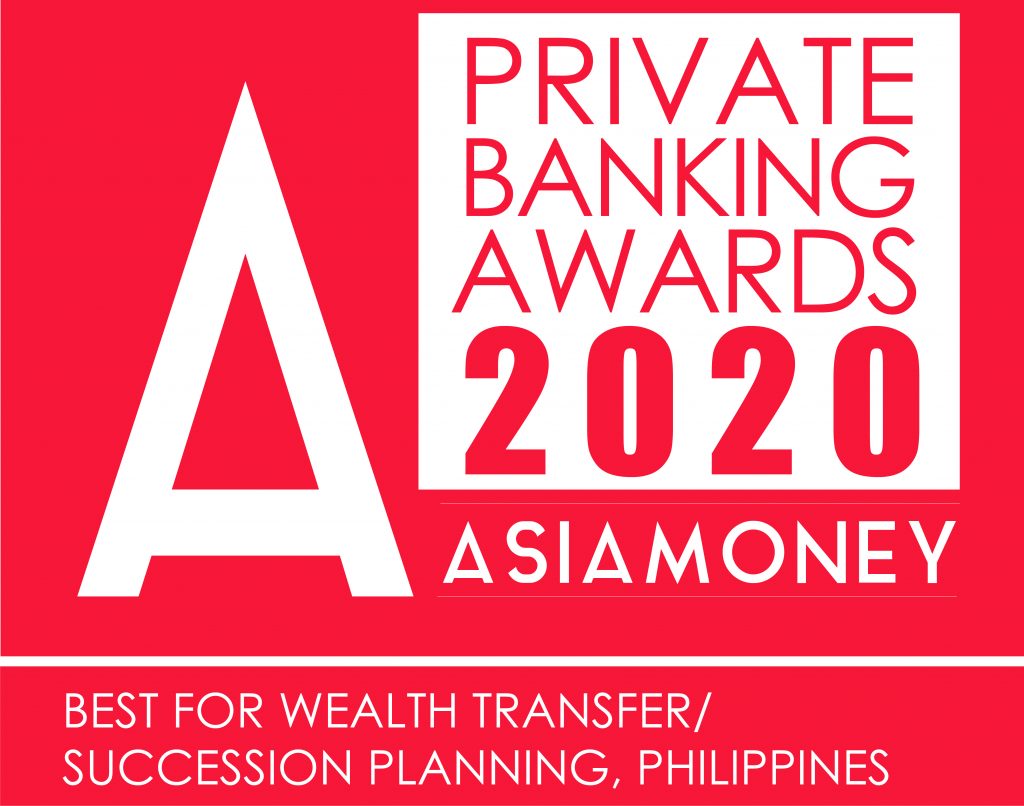 Asiamoney commended the NextGen Academy for being a sensible way to break into the wealth transfer business by putting emphasis on the next generation of clients and ensuring that UnionBank will be among the next generation of private banks of choice.
While still relatively new to the wealth and asset management landscape in the Philippines, UnionBank Private Banking understands the importance of pairing global expertise and networks with local experience and relationships, thus establishing an academy for the Next Generation – the first-of-its-kind in the local private banking landscape.
"We want to be a part of our client's wealth management journey, to grow, to keep and to pass on their wealth to their successors. This award is an affirmation of UnionBank Private Banking's commitment to unlock possibilities and empower our clients to navigate their wealth towards financial legacy," said Atty. Arlene Agustin, UnionBank's Private Banking head.
Starting as a standalone conference in 2016, the Next Generation Academy has evolved into a program of multiple relevant modules, spanning several months of classroom sessions and workshops.
What differentiates the program is that it mirrors the structure of an academy, wherein the so-called NextGen would enroll, attend, and actively participate in all the prescribed modules.
Each classroom session is carefully curated to focus on a certain aspect of wealth management and succession, allowing the participants to be fully immersed in the discussion.
The NextGen Academy is an excellent avenue for participants to gain valuable insights and training from subject matter experts to help prepare them not only for their roles in the family business, but also for the reins of their families' legacies to be handed over to them.
The academy also allows the NextGen participants to further network and develop invaluable close ties with regional peers from Thailand, Indonesia, Taiwan, Singapore, Hong Kong, Japan, and China, among others, through a premier platform called the Masters Series that is organized by UnionBank Private Banking's strategic ally, leading global wealth and asset manager Lombard Odier.
0