Only Phl banking exhibitor since 2018 draws VIPs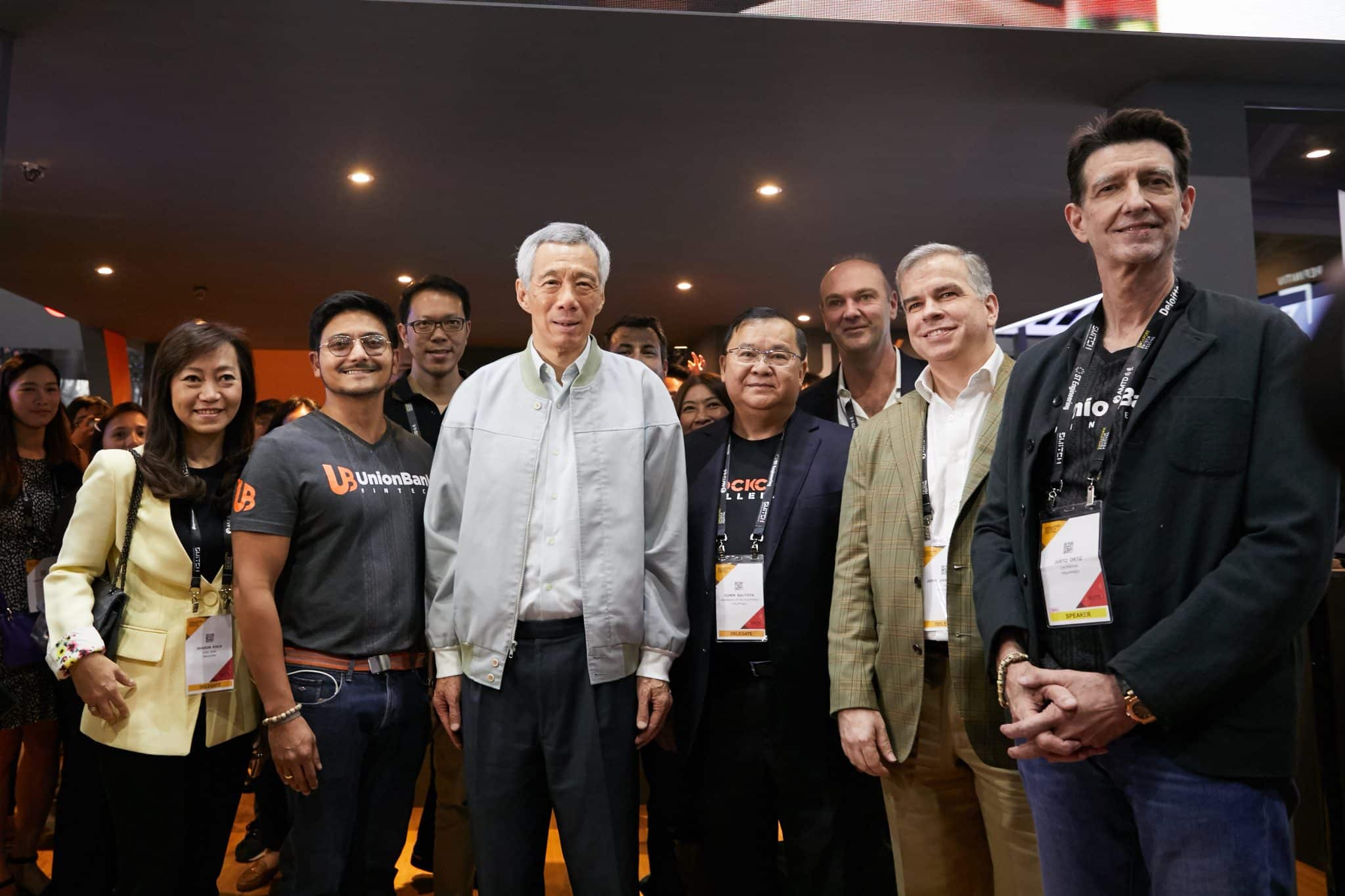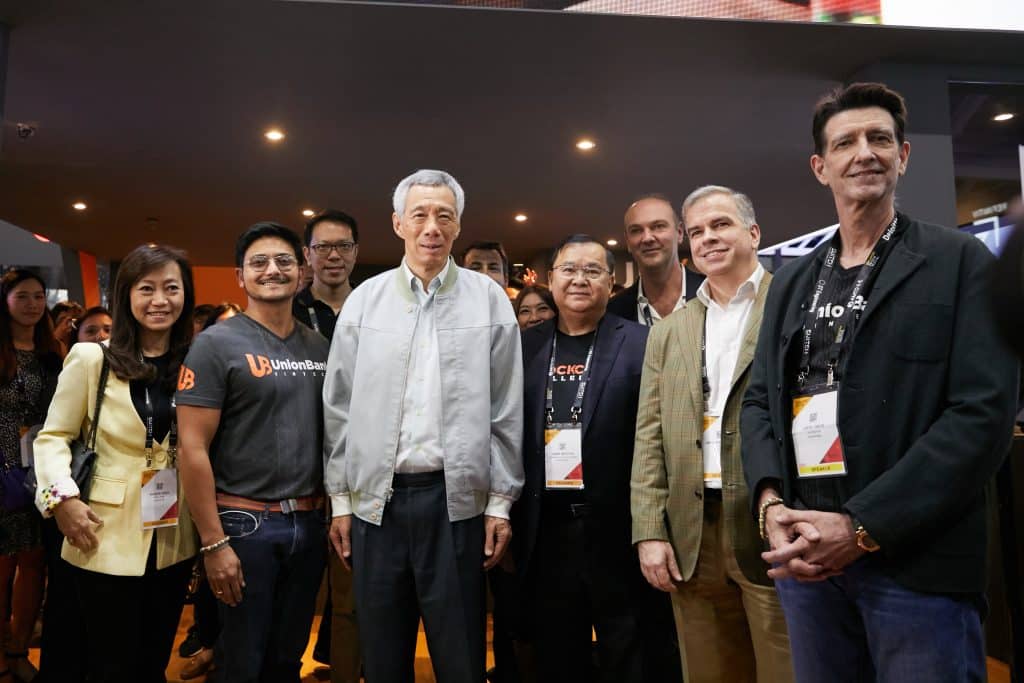 Still the lone Philippine banking institution participating at the annual Singapore Fintech Festival (SFF) held at the Singapore Expo last week, Union Bank of the Philippines (UnionBank) again established a powerful presence on the world stage worthy of the visit of well-known dignitaries, the prime minister of Singapore included.
Replicating its success on its global debut at the SFF last year, UnionBank – thrice honored by Asiamoney as the Philippines' Best Digital Bank since 2017 – bannered its suite of emerging technologies, along with those of its fintech and thrift subsidiaries UBX and CitySavings, consistent with its relentless drive to extend more affordable and accessible financial services to all Filipinos here and abroad.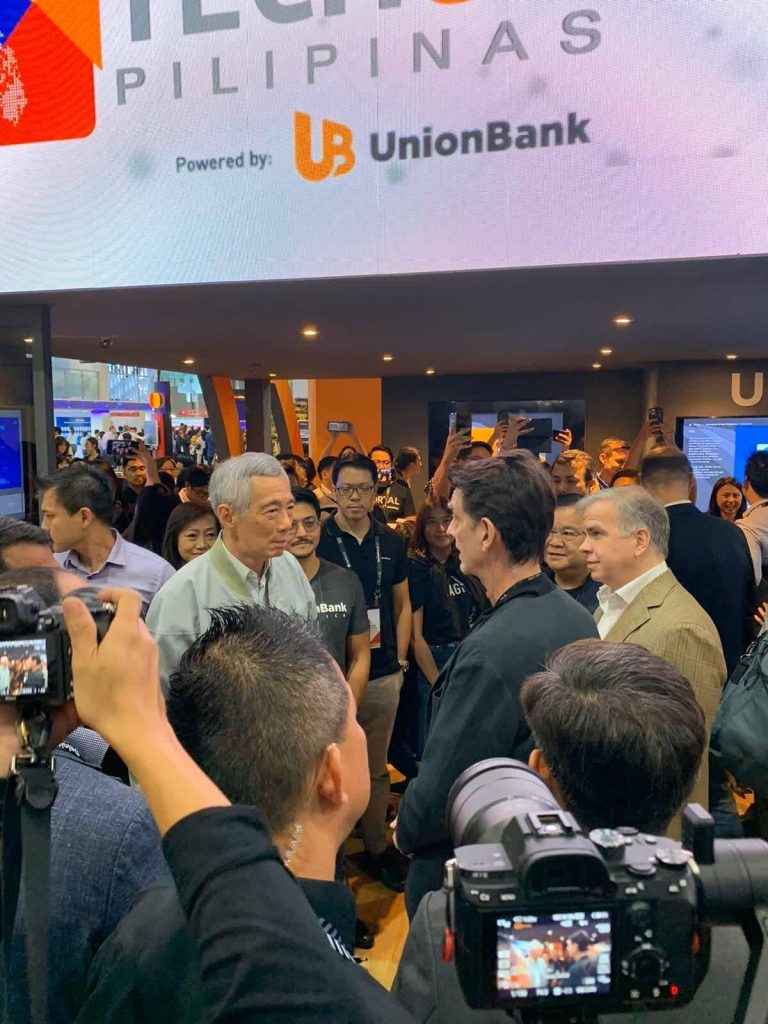 No less than the Prime Minister of Singapore, Lee Hsien Loong, together with Monetary Authority of Singapore (MAS) managing director Ravi Menon, graced the booth frequented by curious visitors intently asking about the bank's cutting-edge digital products and platforms and how it benefits the common man. UnionBank has partnerships with OCBC Bank Singapore to pioneer remittance services from the city-state to the Philippines through blockchain-based platforms, and with the MAS for its SME marketplace Business Sans Borders (BSB) that is seen to empower local SMEs to explore and expand internationally.
UnionBank president and CEO Edwin Bautista and chairman Justo Ortiz explained how, through the bank's comprehensive strategy called "Tech Up, Pilipinas," it is utilizing technology to promote financial inclusion for sustainable prosperity, particularly of the unbanked and the underserved, who compose around half of the Philippines' 108 million population. Financial inclusion is a vital component for the realization of the Philippines' vision to become a G20 country by 2050.
Other dignitaries who visited the UnionBank booth were Philippine Ambassador to Singapore Joseph Del Mar Yap and Bangko Sentral ng Pilipinas (BSP) Govenor Benjamin Diokno, who looked visibly proud of the Filipino ingenuity as he was toured inside the booth by Bautista. The central bank chief thanked UnionBank for raising the Philippine flag at what is dubbed as the biggest fintech summit gathering global innovation and business leaders. Bautista, in turn, said UnionBank's remarkable showing at the SFF is a testament to its commitment to remain agile and a frontrunner in this digital revolution.
0