Sending money to family and loved ones can be an essential part of supporting one another and staying connected. With so many options available to choose from, however, knowing what's going to work best for you is not always easy. Keep reading to take a look at the five most popular ways to send money to relatives anywhere in the world.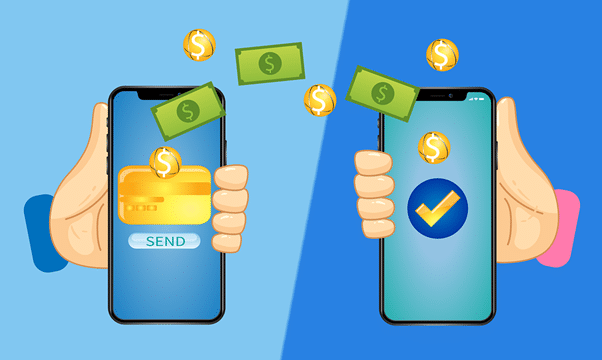 Bank Transfer
A bank transfer is one of the most traditional methods of sending money. Most banks will allow you to easily make both domestic and international transactions through their online banking service. It is usually a straightforward process that involves entering the account information of the recipient, specifying the amount you want to send, and confirming the transaction. This is often one of the most reliable and secure options available. However, it does have some downsides including being slower and more expensive compared to other options.
Mobile Payment Apps
Mobile payment apps such as the Ria Money Transfer international app are becoming an increasingly popular method of sending money to family and friends in other countries. Their widespread use is largely down to the fact that they allow users to easily transfer money without long processing times or many hidden fees. All you need to do is download the app to your smartphone and set up an account. Most allow you to transfer money easily and effortlessly using the recipient's phone number or email address.
Money Transfer Services
There are also several money transfer services that are specifically designed for sending money to people abroad. They tend to offer a wide range of services such as online transfers, in-person transfers, and mobile transfers depending on your needs. The process of using a money transfer service to send money to somebody abroad is often quick and easy. On the downside, however, the fees for these services are often higher compared to other options. Along with this, they are often targets for scams and other fraudulent activities, which is why it is so important to use them with caution.
Prepaid Debit Cards
A prepaid debit card can be an ideal option to consider if you are supporting a relative in another country. This can be a very easy option to set up, too, as the recipient does not have to have a bank account in order to use it. All you need to do is set up a card to provide them with, which you can then load with money whenever it is convenient for you. Many allow for easy online top-ups, and some offer different currencies, so you can save money on currency conversion fees.
Whether you are helping out a friend or sending regular payments to support your family back home, the number of transfer options available can be overwhelming. By weighing up the different services offered, as well as the pros and cons of each, you can find the right option for you.